The February 26 & 27, 2020 OCA Construction Symposium and Tradeshow at the EY Centre incorporated a strong youth engagement program to highlight the potential of a construction career be it in the trades to managerial to professional design. To see a video of the event click HERE.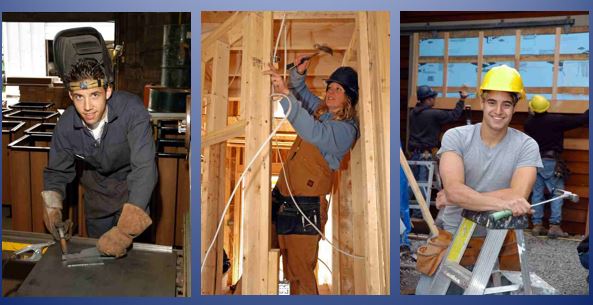 A Youth Engagement zone for students featuring 16 trade and technology exhibits offered an interactive hands-on experience for area high school students. Several hundred high school students from the Ottawa Carleton District and the Ottawa Catholic School Boards visited the Youth Engagement zone over the 2 days.
Planning is underway for the 2021 Symposium and a repeat of the Youth Engagement experience. OCA will be posting updates on this page as details are confirmed.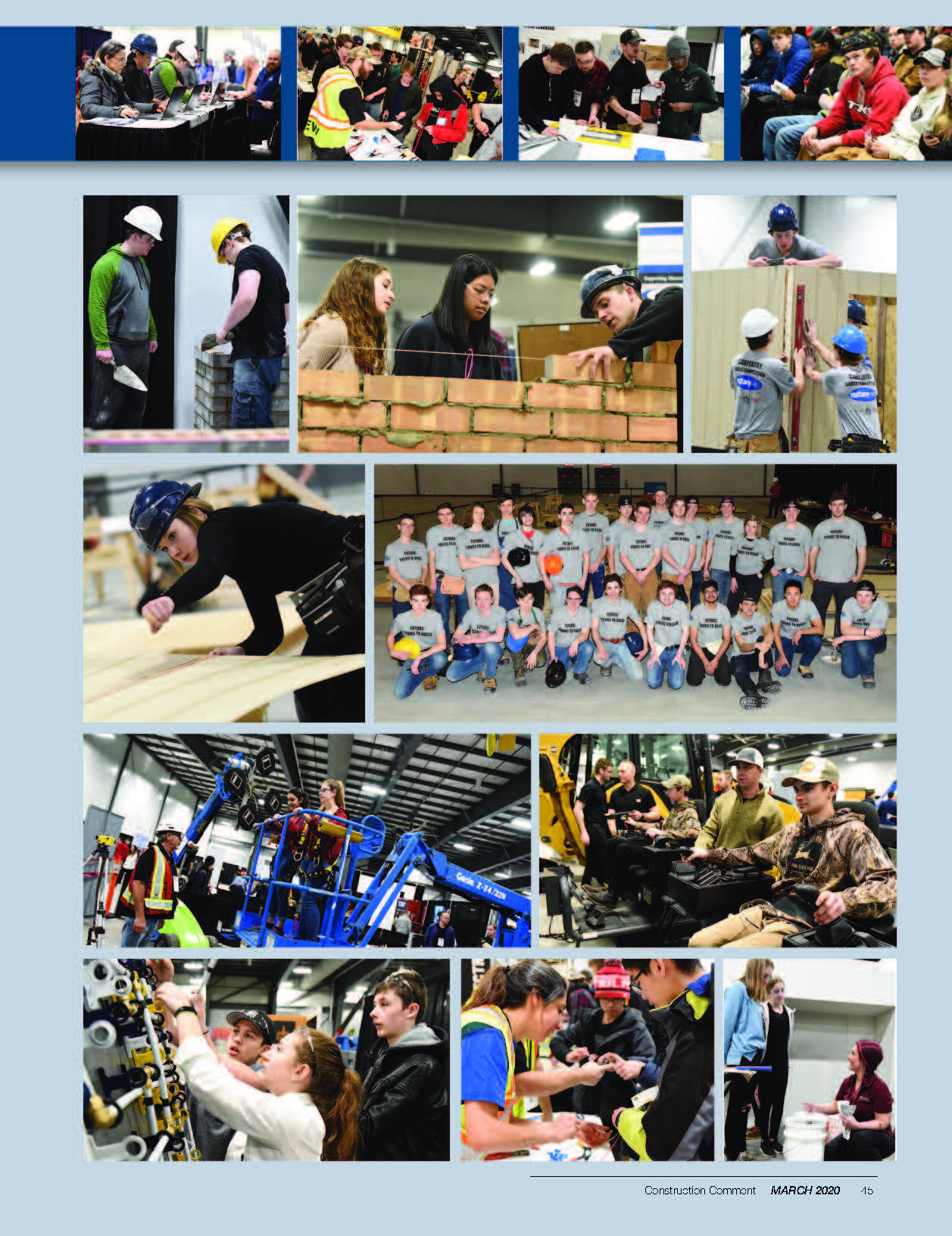 The Construction Industry Needs Workers
The regional construction market has been continuously growing year after year and the future looks bright in Ottawa for anyone contemplating a career in all facets of the industry – be it professional design services, construction management, administration and of course our key professionals in the field – the trades.
Here are some key facts about Ottawa:
Employment Growth has risen in 10 years from 510,000 to 590,000
Population Growth has risen in 10 years from 950,000 to 1,070,000
Building Permits has risen in 10 years from $1.9 Billion to $3 Billion
Despite the growth in population housing completions is not growing at same pace.
Ottawa has major upcoming public investments of Billions of dollars in Parliament Hill, Light Rail and the Ottawa Hospital to name a few.
The construction labour market is already very tight and the future project demands are expected to exasperate the situation further possibly resulting in longer delivery times, cost escalation.
To obtain additional insight as to the growing construction market and a sampling of major upcoming investments in Ottawa click HERE to download a 25-slide OCA presentation "Ottawa 2020 & Beyond Outlook"
More NewsView All News & Press Releases
June 28, 2021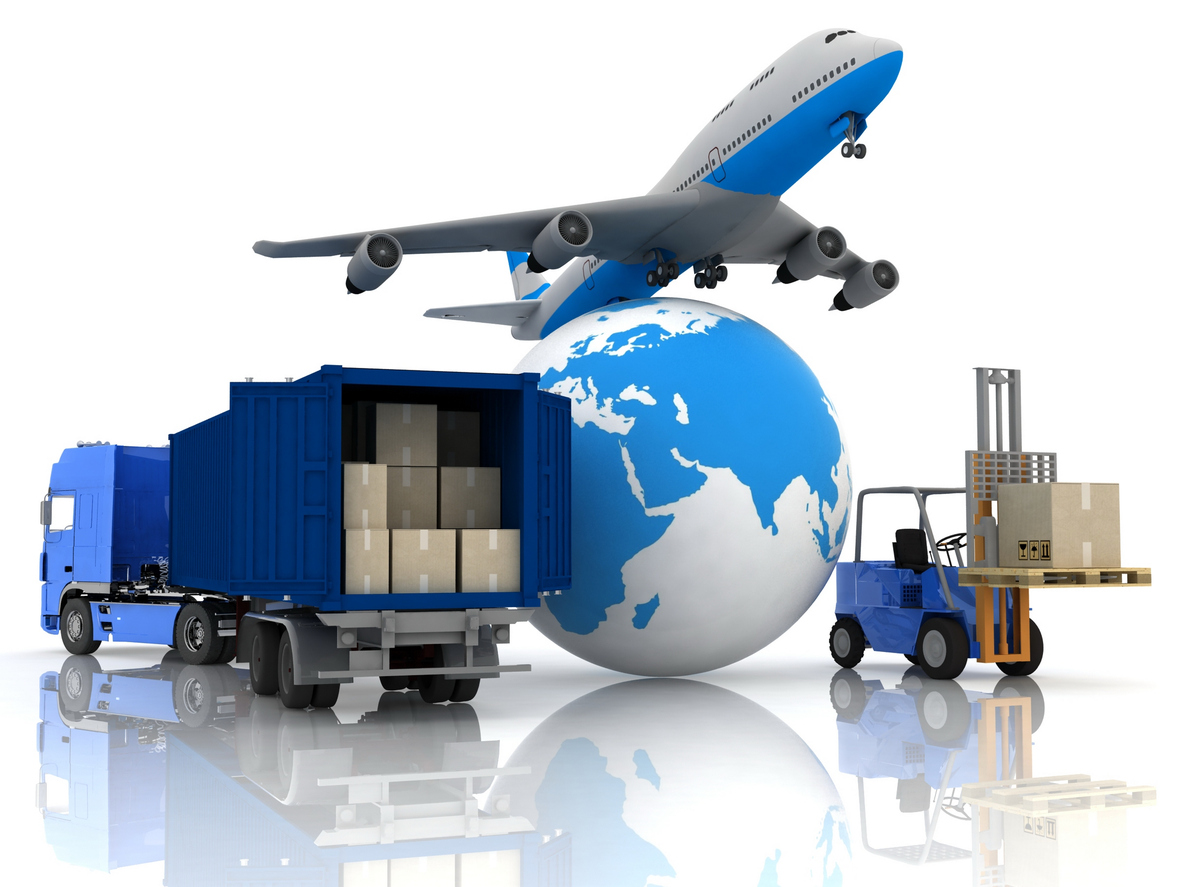 March 12, 2021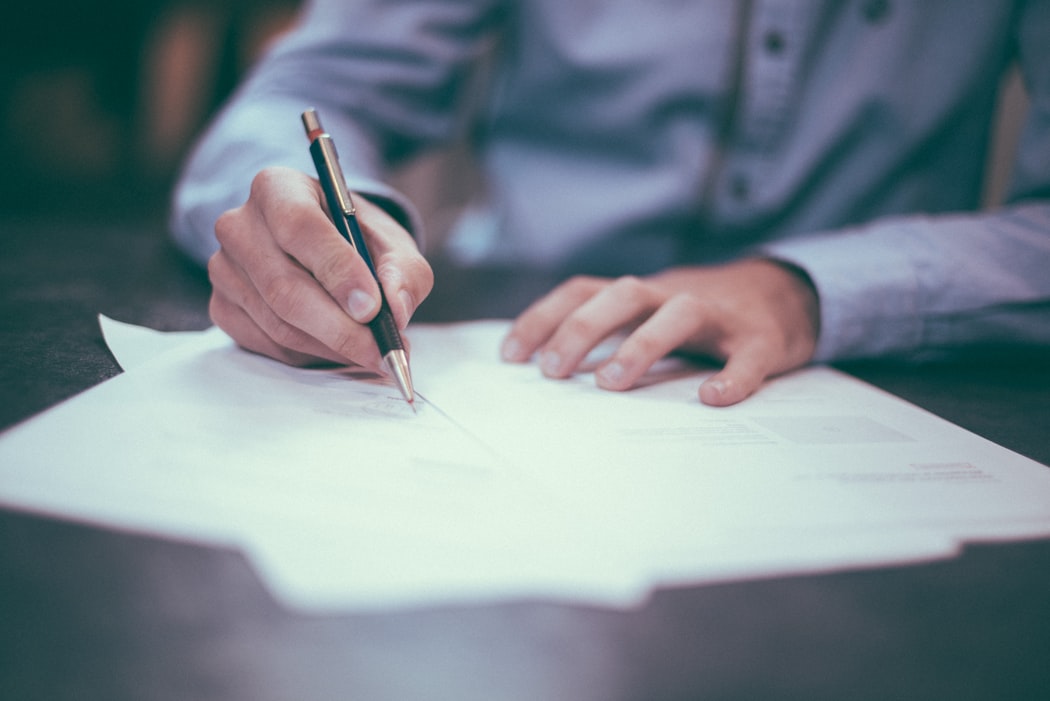 OCA Elects Ray Shannon 2021 Chair
The Ottawa Construction Association is pleased to announce that the members of its Board of Directors have elected Ray Shannon of BrokerLink as its 2021 Chair.
February 6, 2021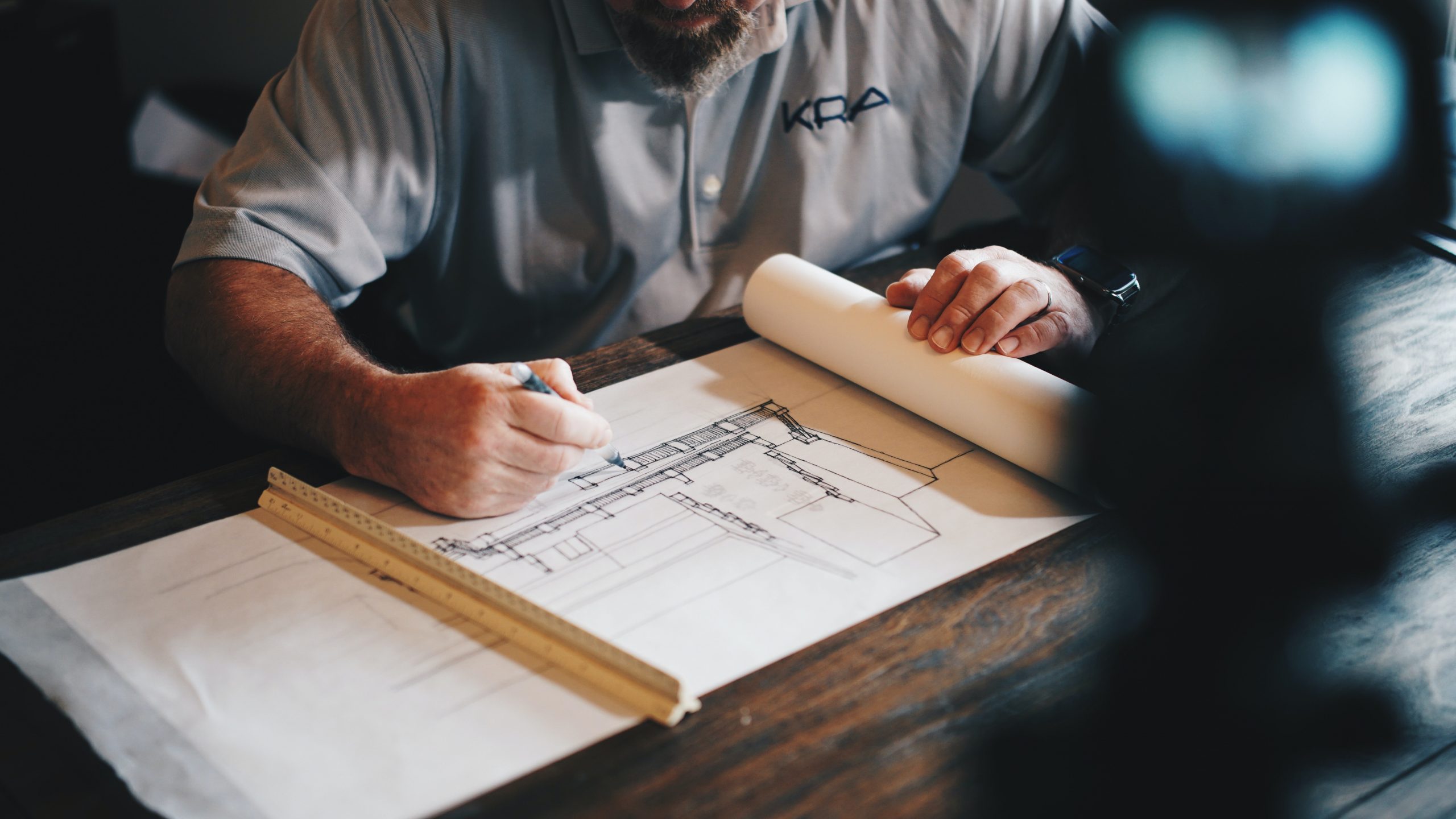 Best Practice for Construction Hygiene
Joint OCA-NCHCA-Ottawa Building Trades Council Recommended Gold Standard for Construction Hygiene