If there can be a silver lining about COVID19 it could be that it has brought about what many describe as a transformational shift in the quality and quantity of washing and toilet services on construction sites.
What OCA is hearing from members is the very positive impact on morale and attitude from enhanced washroom services. Go figure! The level of hygiene awareness now combined with enhanced enforcement by the MoL has raised the bar and there is likely no return to the old days.
The Ottawa Construction Association along with the National Capital Heavy Construction Association and the Ottawa Building & Construction Trades Council have collaborated to develop a recommended BEST PRACTICE for construction hygiene that is above the current minimum Ministry of Labour requlations.
The difference between the MoL standard of hygiene and this enhanced "Gold" standard is estimated to be an additional 1/10th of 1 percent to the overall project cost.
OCA, NCHCA and the Building Trades are advocating to the industry to adopt the recommended Best Practice.
CLICK HERE to download the one page standard.
This best practice hygiene standard raises the bar above the MoL standard by promoting a greater ratio of toilets/wash stations on-site in conjunction wih a high inspection and cleaning standard.
The recommended standard calls for toilets and wash stations to be inspected four times a day. Cleaning should be done if necessary, with each inspection but at a minimum, washrooms/toilets must be washed at least twice per shift.
More NewsView All News & Press Releases
June 28, 2021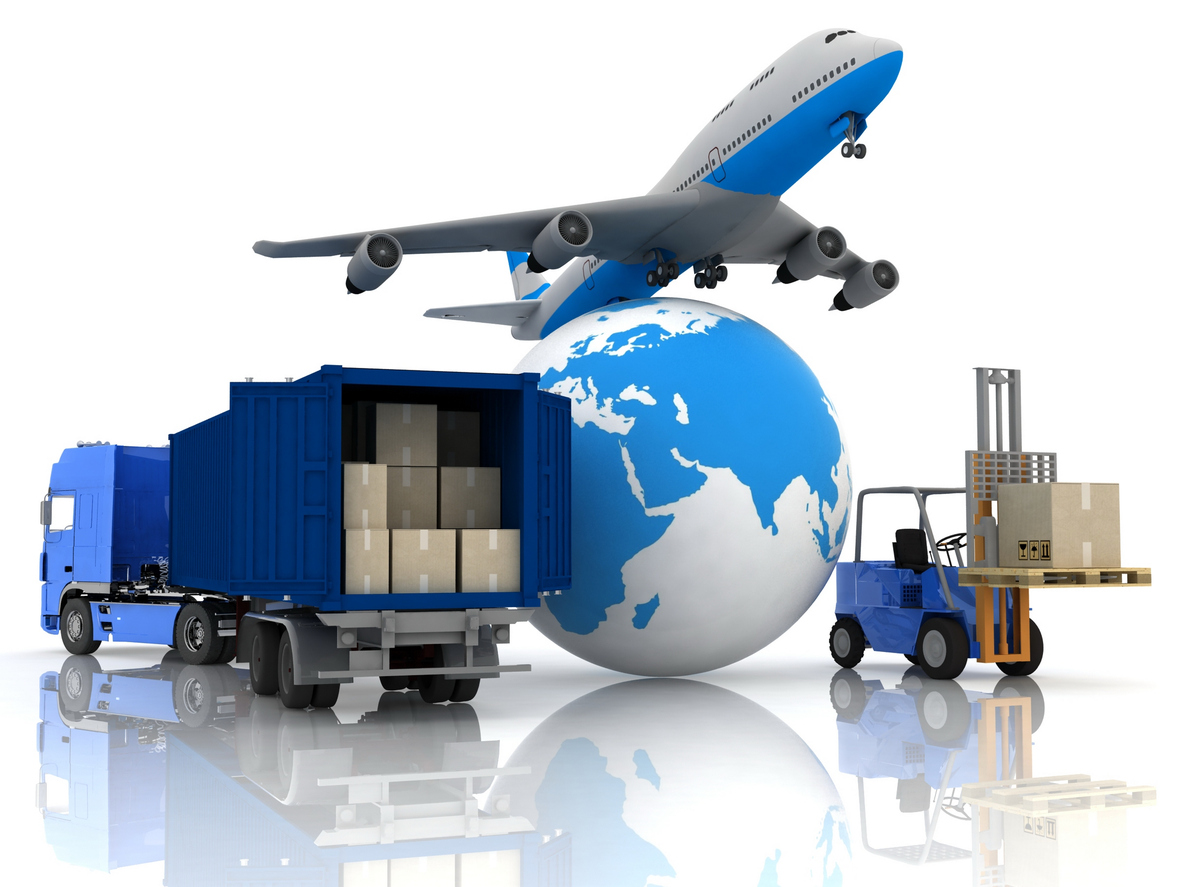 March 12, 2021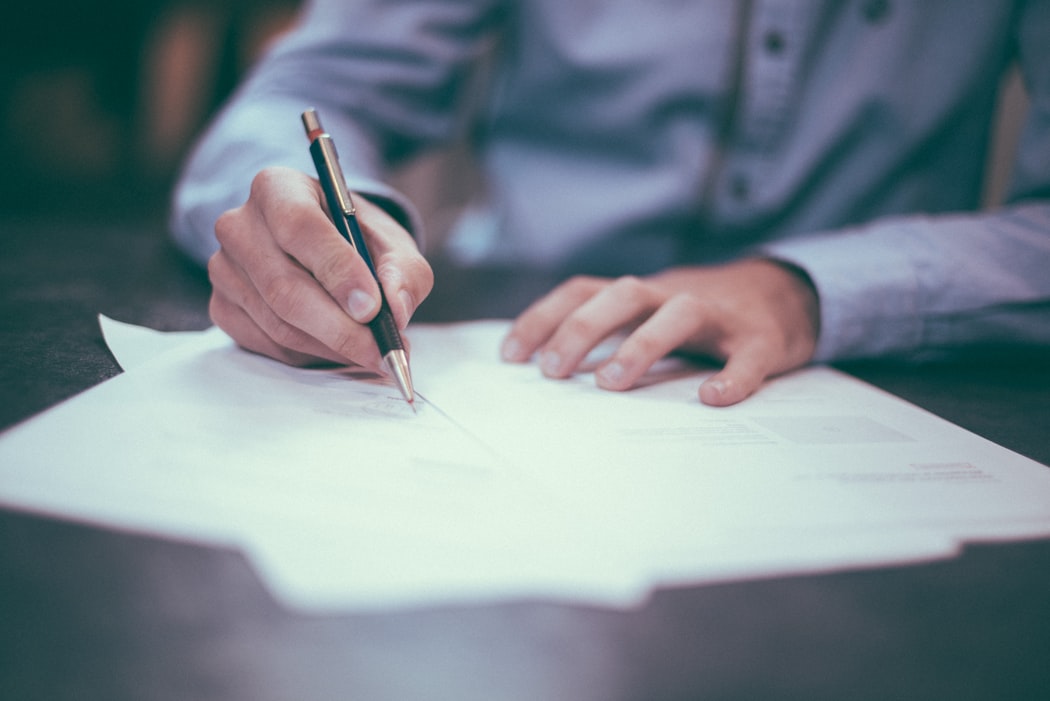 OCA Elects Ray Shannon 2021 Chair
The Ottawa Construction Association is pleased to announce that the members of its Board of Directors have elected Ray Shannon of BrokerLink as its 2021 Chair.
January 7, 2021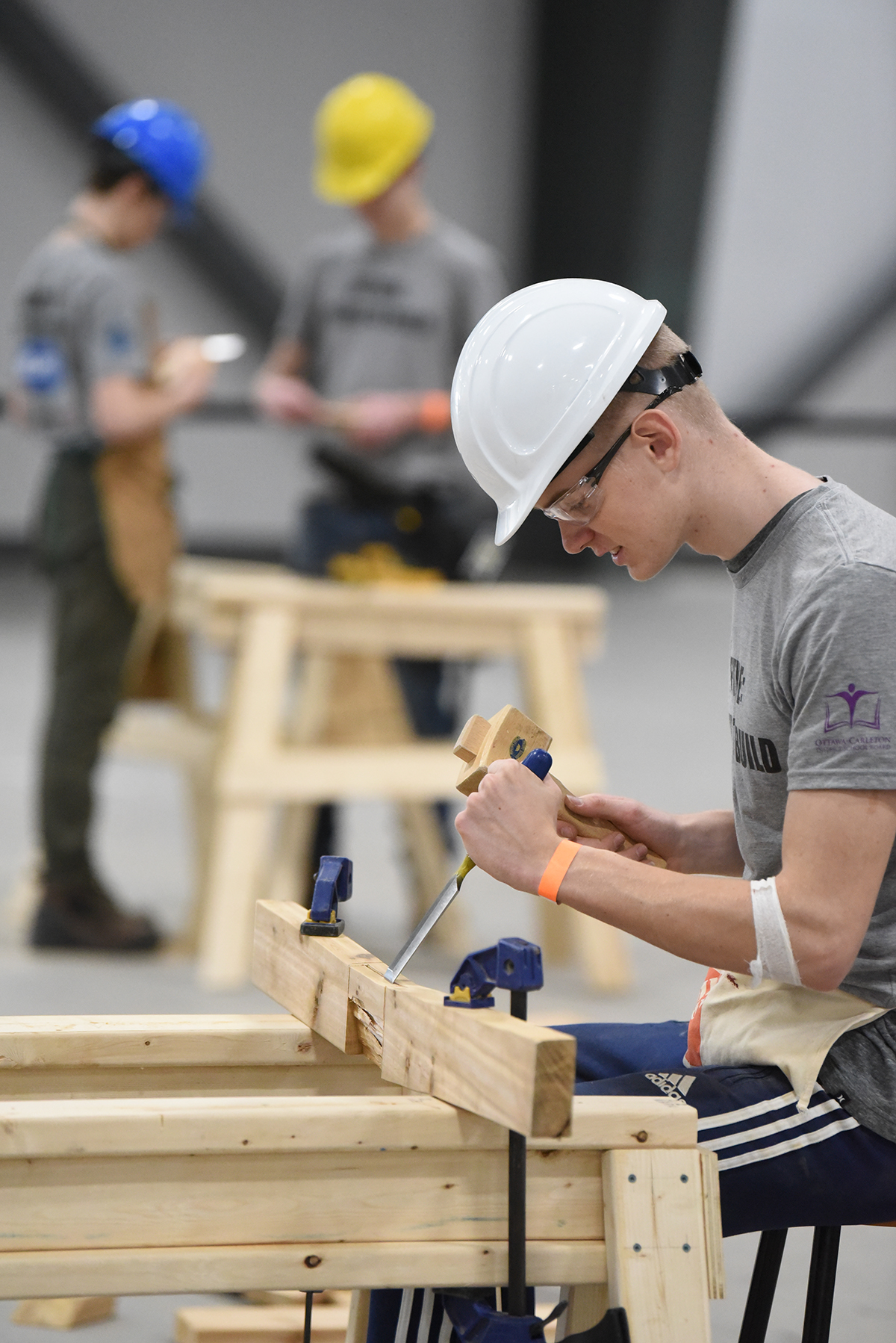 Attracting Youth to Construction
OCA Construction Symposium & Trade Show Targets Youth Engagement