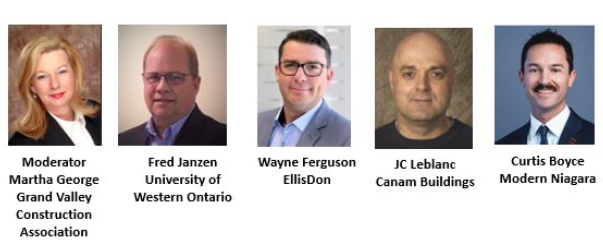 Link2Build Ontario
has published an
article
today summarizing the June 10
th
webinar on material price volatility and supply chain challenges.
If you missed the webinar, the article includes the
LINK
to see the recording.
Every day there is a minimum of 3 stories reported on the LINK2BUILD site. You can sign up for the daily news feed if interested at the
NEWS webpage
.
CLICK HERE to download Newsletter.
More NewsView All News & Press Releases
March 12, 2021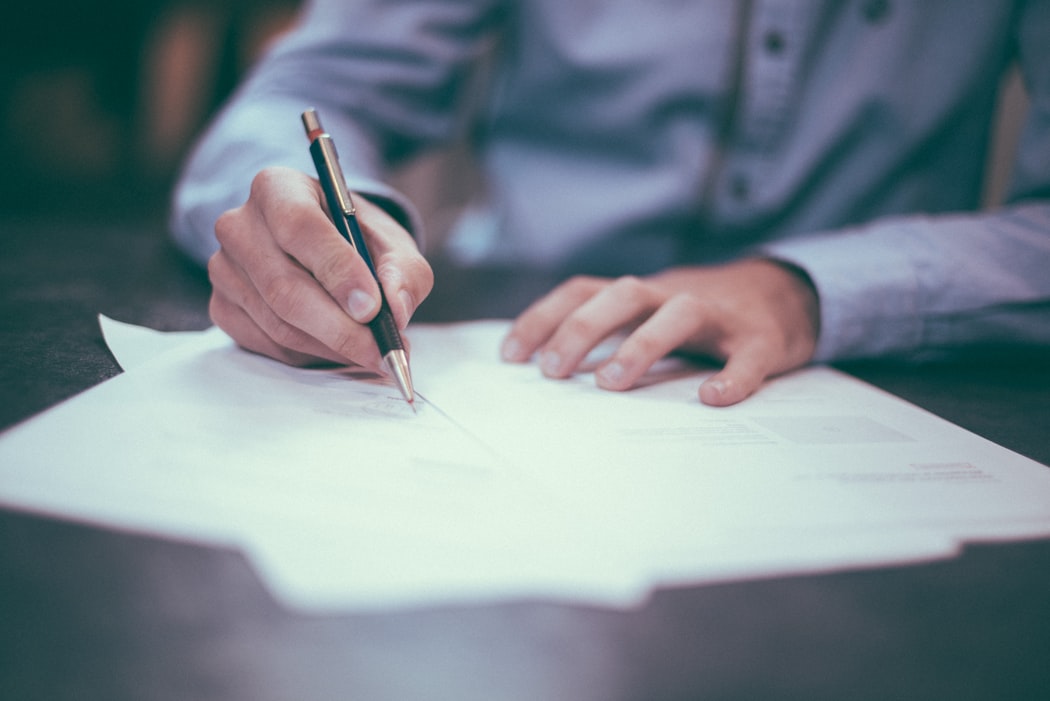 OCA Elects Ray Shannon 2021 Chair
The Ottawa Construction Association is pleased to announce that the members of its Board of Directors have elected Ray Shannon of BrokerLink as its 2021 Chair.
February 6, 2021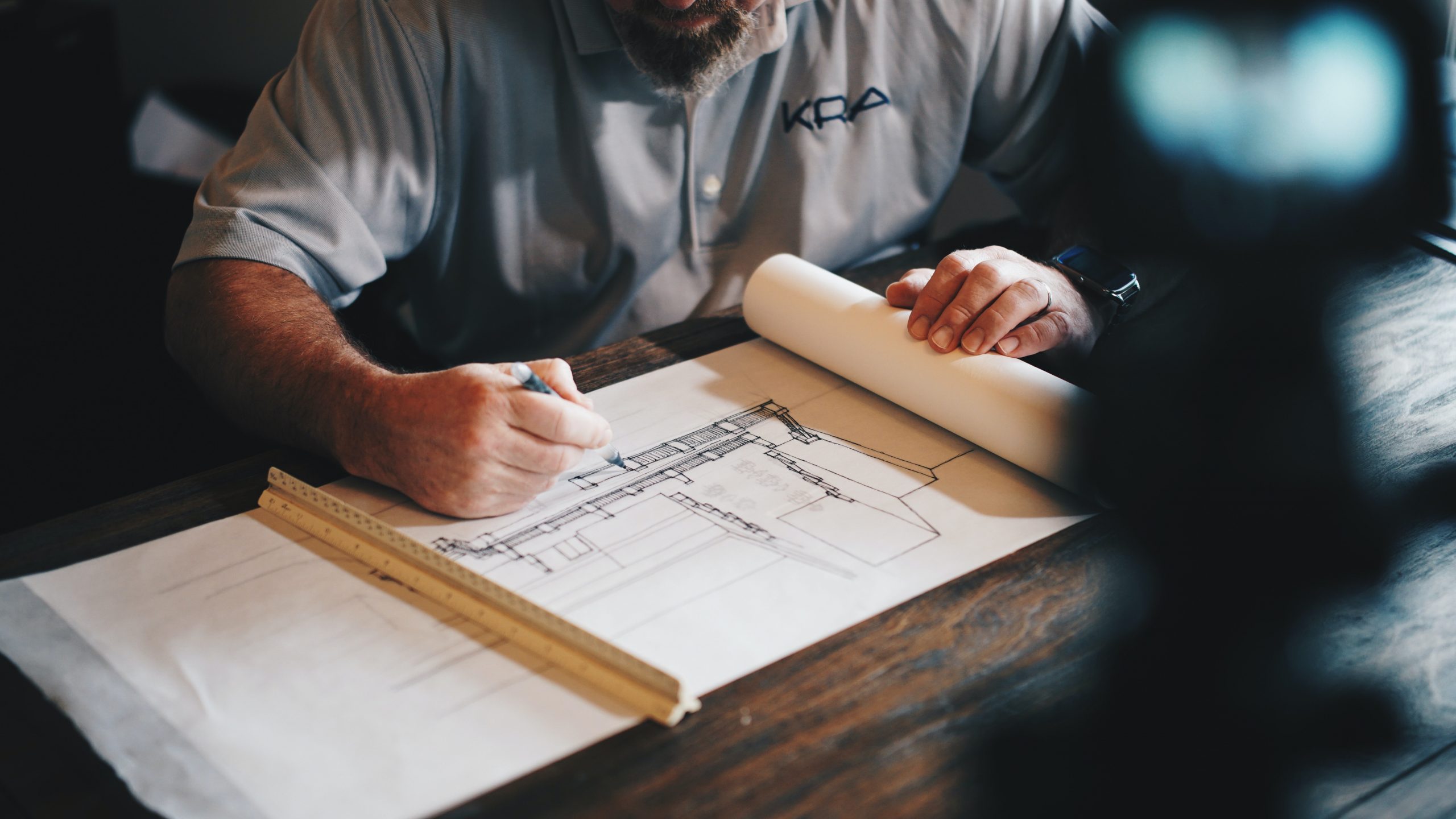 Best Practice for Construction Hygiene
Joint OCA-NCHCA-Ottawa Building Trades Council Recommended Gold Standard for Construction Hygiene
January 7, 2021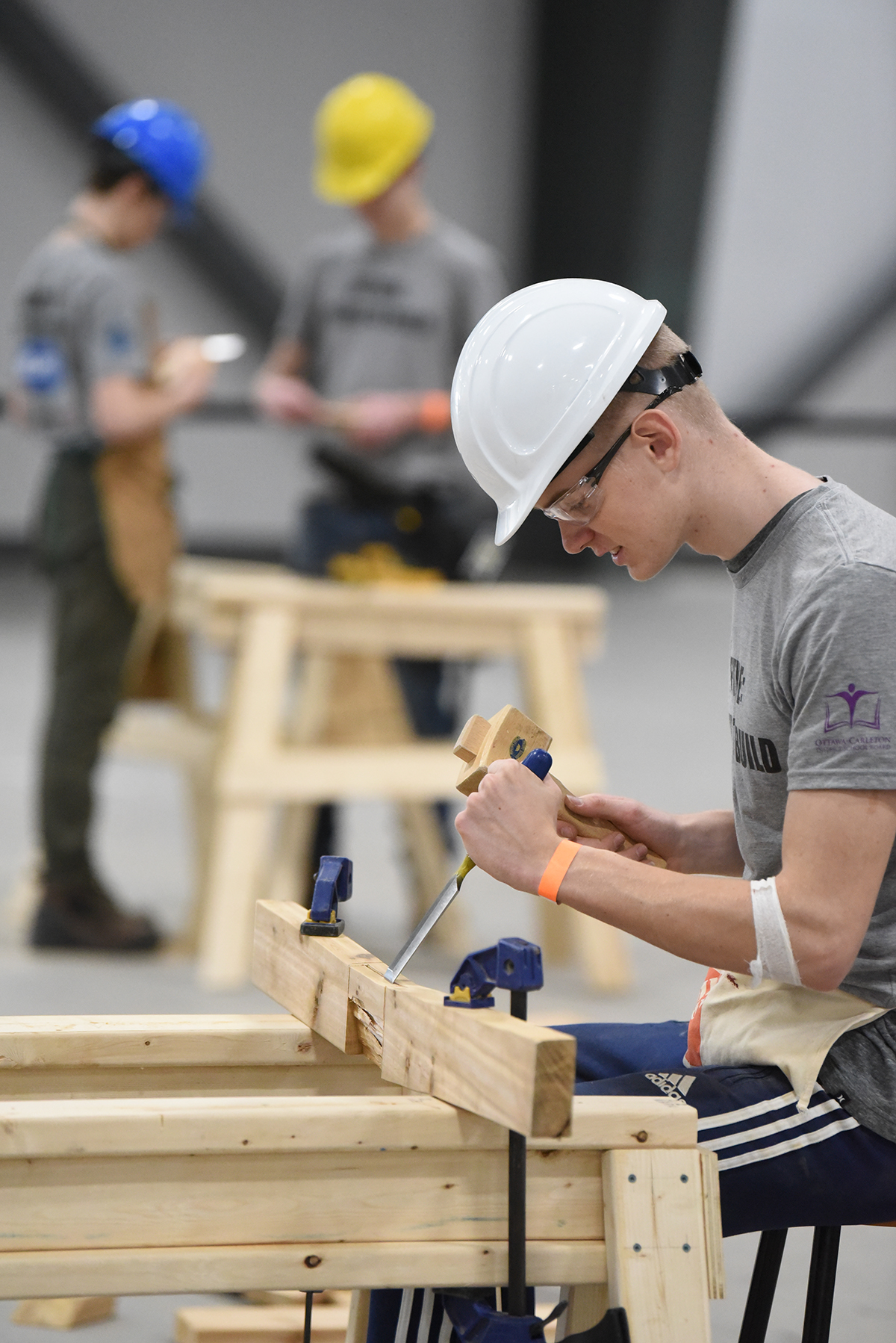 Attracting Youth to Construction
OCA Construction Symposium & Trade Show Targets Youth Engagement