THE OTTAWA CONSTRUCTION ASSOCIATION
OCA Elects Paul Mayer as 2023 Chair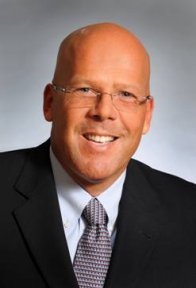 March 30, 2023 – The Ottawa Construction Association is pleased to announce that the members of its Board of Directors have elected Paul Mayer, vice-president of Sapacon Drywall Limited, as its 2023 Chair.
After completing his degree at Carleton University, Paul began working with Sapacon Drywall in the fall of 1986. Growing up with an interest in building, little did he know that this introduction to the drywall trade by his future father-in-law would entice him to pursue a career as a trade contractor. Paul's interest grew from working in the trade, to estimating, to supervising various projects during his career. He recalls many visits to Pina and the staff at the OCA on Bronson Avenue to pick up drawings for upcoming tenders. He still remembers the anticipation that came with handing off written quotations to various general contractors at tender time. Now it's done with a simple click of a key.
In 2001, Paul became an equal partner in Sapacon Drywall Limited. He has spent the past decades constructing some of Ottawa's most iconic buildings. Mainly working in the Ottawa and surrounding area, Sapacon has worked on many ICI and residential projects including hospitals, schools, retirement homes and museums, as well as the heritage plaster restoration of parliamentary structures. As an active board member and past president of the Walls and Ceilings Contractors Association, Paul has significant knowledge of the construction industry and a clear understanding of the need for qualified trade contractors to assist in the build of all projects.
"We are involved in many aspects of a project," he says. "Prior to construction, we are quite often involved in the design of various site assemblies. Once the concrete has been placed, our forces step into action with our qualified staff, and leave the project once the move-in date is accomplished. Working with various trades throughout the project is an art. Cooperation is what we strive for and the end accomplishment of the scheduled completion date is our goal."
Paul joined the OCA Board of Directors in 2013. He looks forward to his term as Chair.
"The shortage of qualified labour is still a hurdle that we all face," he says. "Encouraging the youth and individuals looking to make a career in construction will be my focus as Chair. We need to educate and mentor those who show an interest in our industry. Being involved in OCA's ConstrucTour has shown me that there is definite youth interest in the many facets of our industry. These interests need to be nurtured into exciting and satisfying careers in construction."
Paul and his wife Susan have been married for 32 years and are the proud parents of two daughters, Paxton and Shelby. Away from the office, they enjoy travelling, golf, long walks along the Ottawa River, and spending time with their family.
About the Ottawa Construction Association
Founded in 1889, the OCA is one of the largest regional construction associations in Canada with more than 1,100 member firms active in all sectors of the region's $5-billion construction market. We are an effective voice for our members before all levels of government, promoting suitable and desirable legislation affecting the construction industry. We work to maintain and promote industry best practices that, if followed, promote business decisions and relationships that respect the principles of fairness, ethics and teamwork and service to minimize costly misunderstandings, disputes and delays in the construction industry.
Contact: John DeVries, President and General Manager
Tel.: 613-236-0488 Email: jdv@oca.ca Website: www.oca.ca
More NewsView All News & Press Releases
March 24, 2023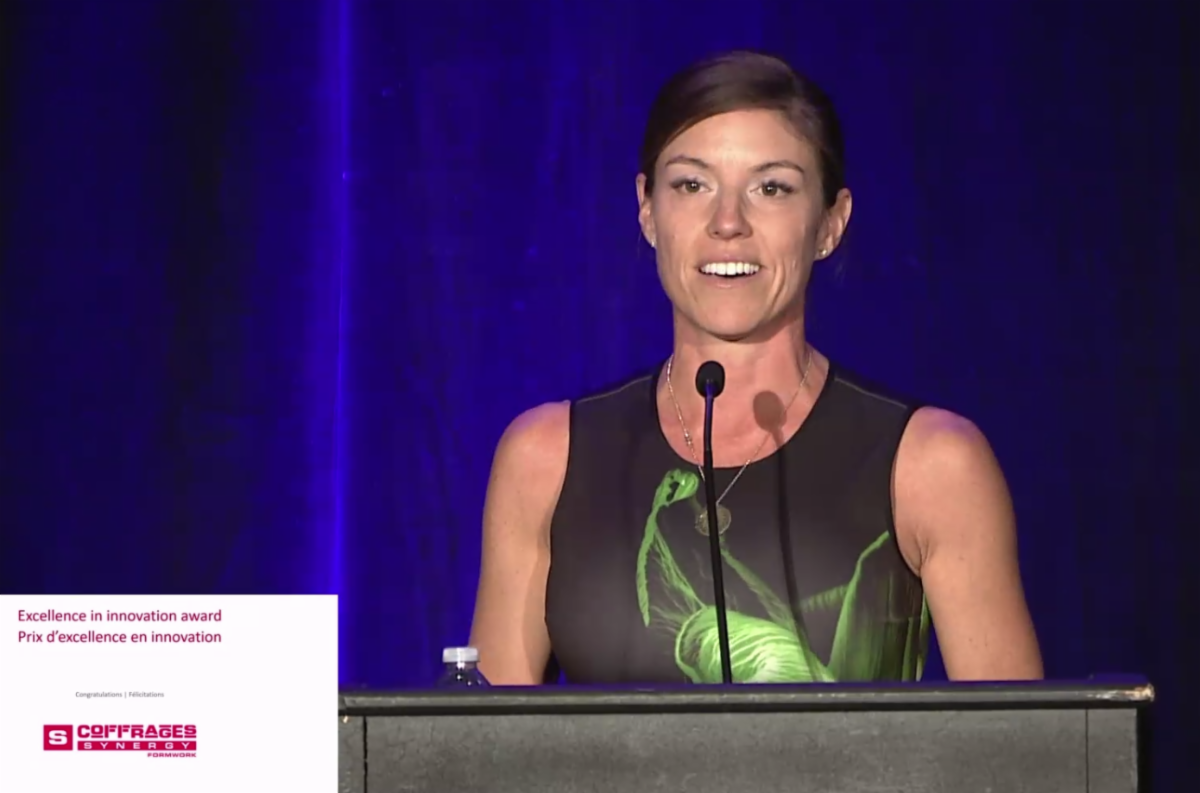 Congratulations Coffrages Synergy Formwork Recipient of the CCA 2023 Excellence in Innovation Award
The CCA Excellence in Innovation Award recognizes outstanding CCA member firms who have implemented innovative construction practices within the past two years. These practices must have been a "first-time" use or adoption for use in Canada, but may have been previously applied or used elsewhere. The recipient is awarded with the Hugh R. Montgomery Memorial Trophy, which commemorates the life and work of Hugh R. Montgomery, a past president of CCA who gave generously of his time and experience for the general well-being of the industry.
Read More about Congratulations Coffrages Synergy Formwork Recipient of the CCA 2023 Excellence in Innovation Award
March 24, 2023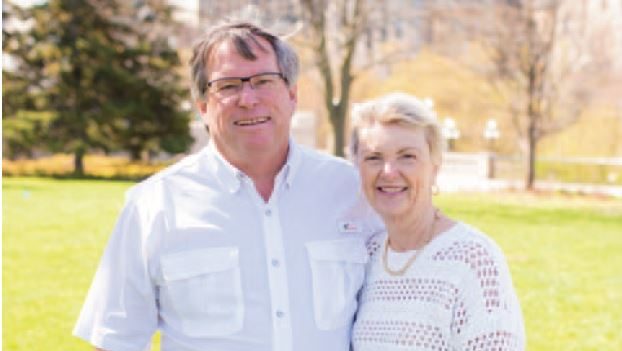 July 19, 2022