THE OTTAWA CONSTRUCTION ASSOCIATION
OCA Elects Ray Shannon as 2021 Chair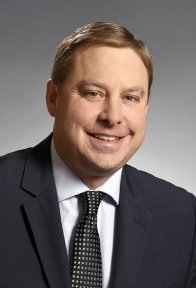 March 11, 2021 – The Ottawa Construction Association is pleased to announce that the members of its Board of Directors have elected Ray Shannon of BrokerLink Insurance as its 2021 Chair.
Ray grew up in Cornwall, Ontario and graduated from McGill with a Bachelor of Science in 1993.  After spending 10 years in the pharmaceutical industry in a variety of sales, training and management roles in Windsor, Ottawa and Montreal he decided to change careers and become a business owner in the insurance industry in a family brokerage, Hunt Insurance in Cornwall, Ontario.  It was in this role as Vice President, and Partner in charge of business development that he began his connection to the construction industry, working on the risk management and bonding programs of many general and civil contractors, trades and industry suppliers.
Ray migrated to the Ottawa area in 2006 as they acquired part of Bradley's Insurance a well-known and respected insurance brokerage in Stittsville in West Ottawa that has been around since 1956.  Ray recognized that there was a tremendous opportunity to develop a strong niche in providing customized insurance and bonding solutions to the construction industry and worked with his partner Ross Bradley to become experts in this field serving contractors of all sizes throughout Ottawa and Eastern Ontario.   Bradley's Insurance grew extensively between 2006 and 2019, expanding into partnerships in Kingston, Brockville, Cornwall, Pembroke and opening two new offices in the City of Ottawa.  In September 2019 Bradley's Insurance became part of BrokerLink Inc., and Ray continues to specialize in construction insurance and bonding representing clients across the country.
Ray was able to build strong industry knowledge and relationships from serving on the executive board of the National Capital Heavy Construction Association for 8 years and joined the OCA Board of Directors in 2015.
"As the Chairman for the OCA for 2021 my goal is to work hard to set the stage for continued success for the OCA for the future," says Ray.  "We are coming out of an extremely challenging year as the industry was very internally focused on managing its way through the pandemic.  Working hand in hand with the OCA team, executive and Board we will be updating and continuously executing our long-term strategic plan to focus on driving "Member value and increasing member enthusiasm" by staying focused on delivering high quality educational programming, hosting high-quality networking and social events, and delivering the message to project owners that our industry continues to provide quality construction projects delivered by industry professionals – even in these challenging times".
Ray and his wife Susan have been married for 22 years and have four children.  They live in Stittsville, and are active community members being involved in multiple sports and volunteer activities.  There is a good chance if he's not in the office you will find Ray coaching competitive hockey in an arena somewhere or trying to get away tot eh cottage to spend time on the lake.
About the Ottawa Construction Association
Founded in 1889, the OCA is one of the largest regional construction associations in Canada with more than 1,100member firms active in all sectors of the region's $5-billion construction market.  We are an effective voice for our members before all levels of government, promoting suitable and desirable legislation affecting the construction industry.  We work to maintain and promote industry best practices that, if followed, promote business decisions and relationships that respect the principles of fairness, ethics and teamwork and service to minimize costly misunderstandings, disputes and delays in the construction industry.
Contact: John DeVries, President and General Manager
Tel.: 613-236-0488    Email: jdv@oca.ca     Website: www.oca.ca
More NewsView All News & Press Releases
June 28, 2021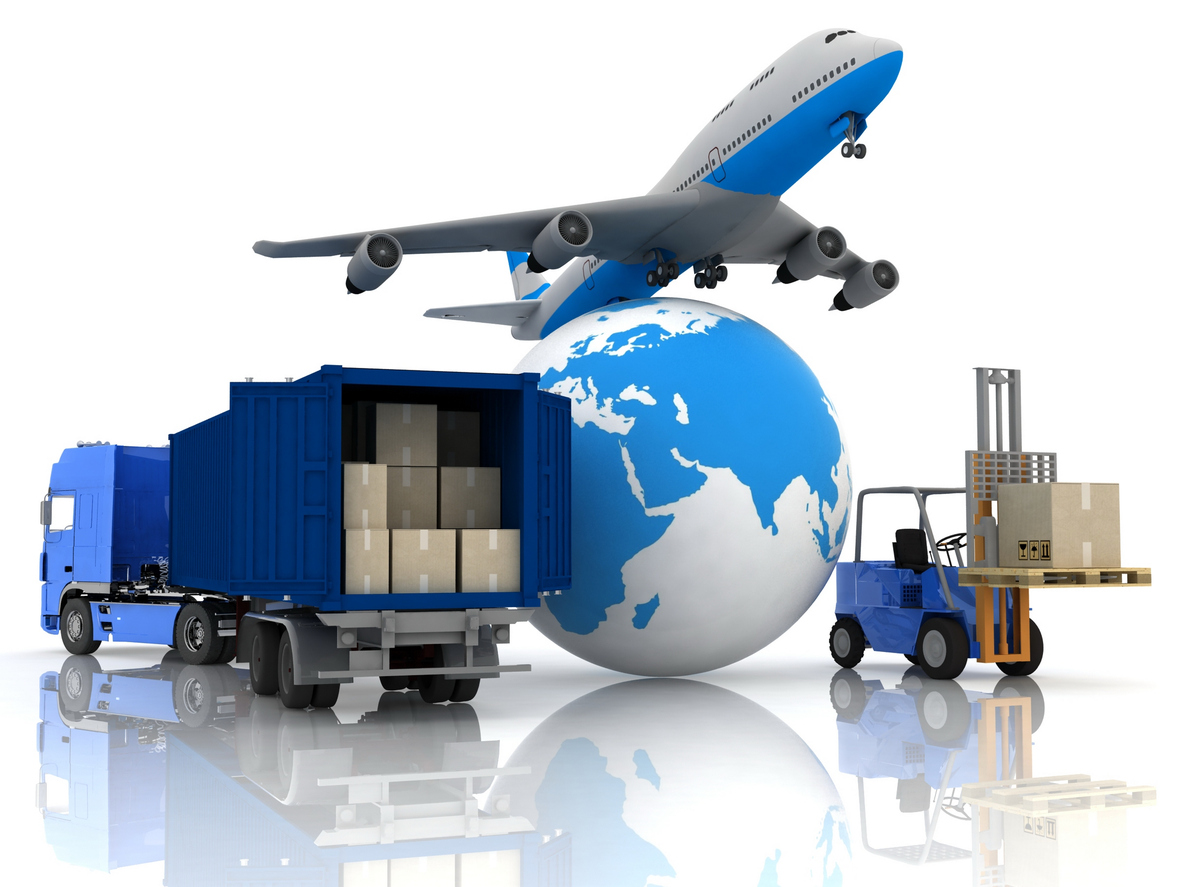 February 6, 2021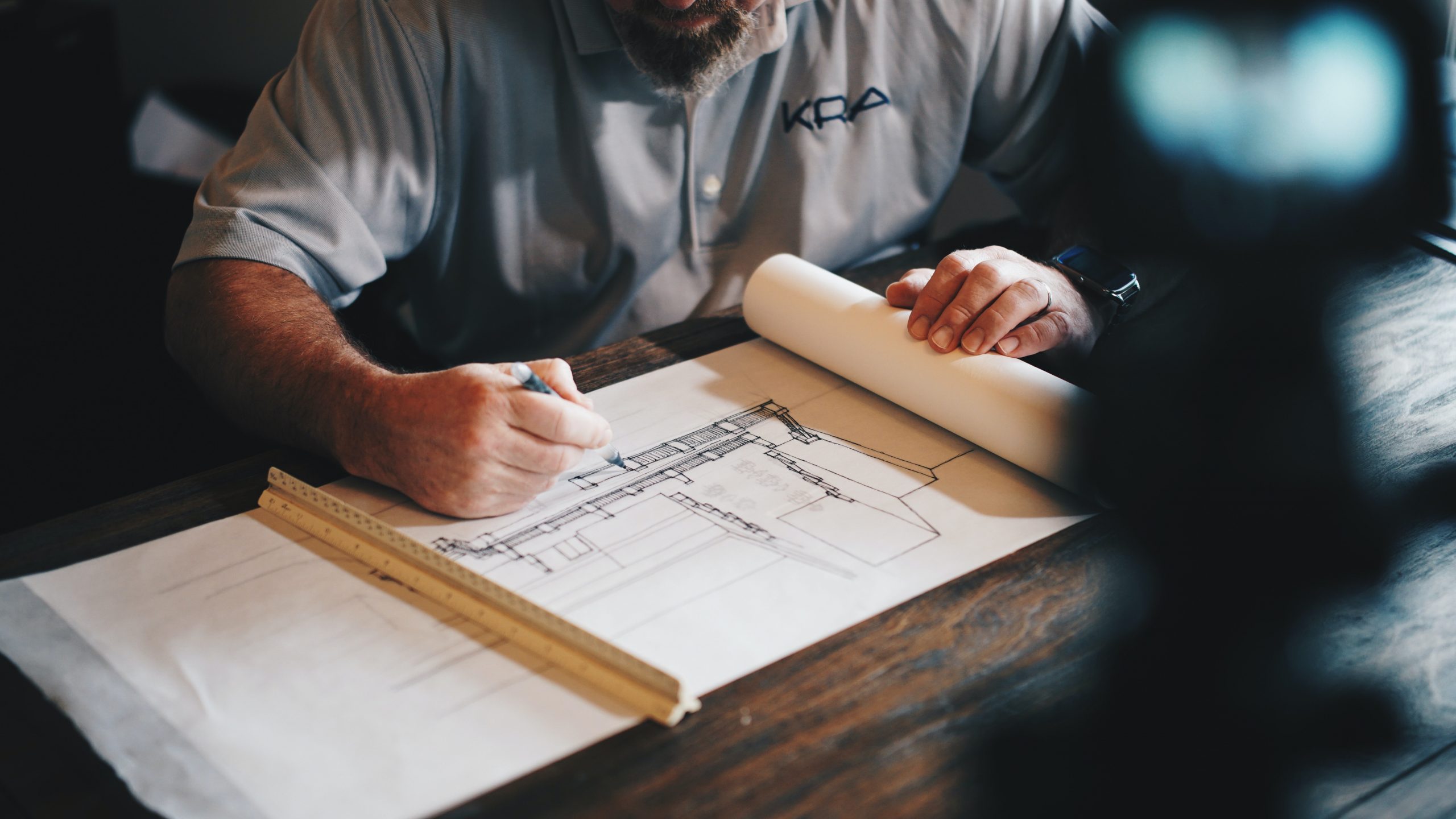 Best Practice for Construction Hygiene
Joint OCA-NCHCA-Ottawa Building Trades Council Recommended Gold Standard for Construction Hygiene
January 7, 2021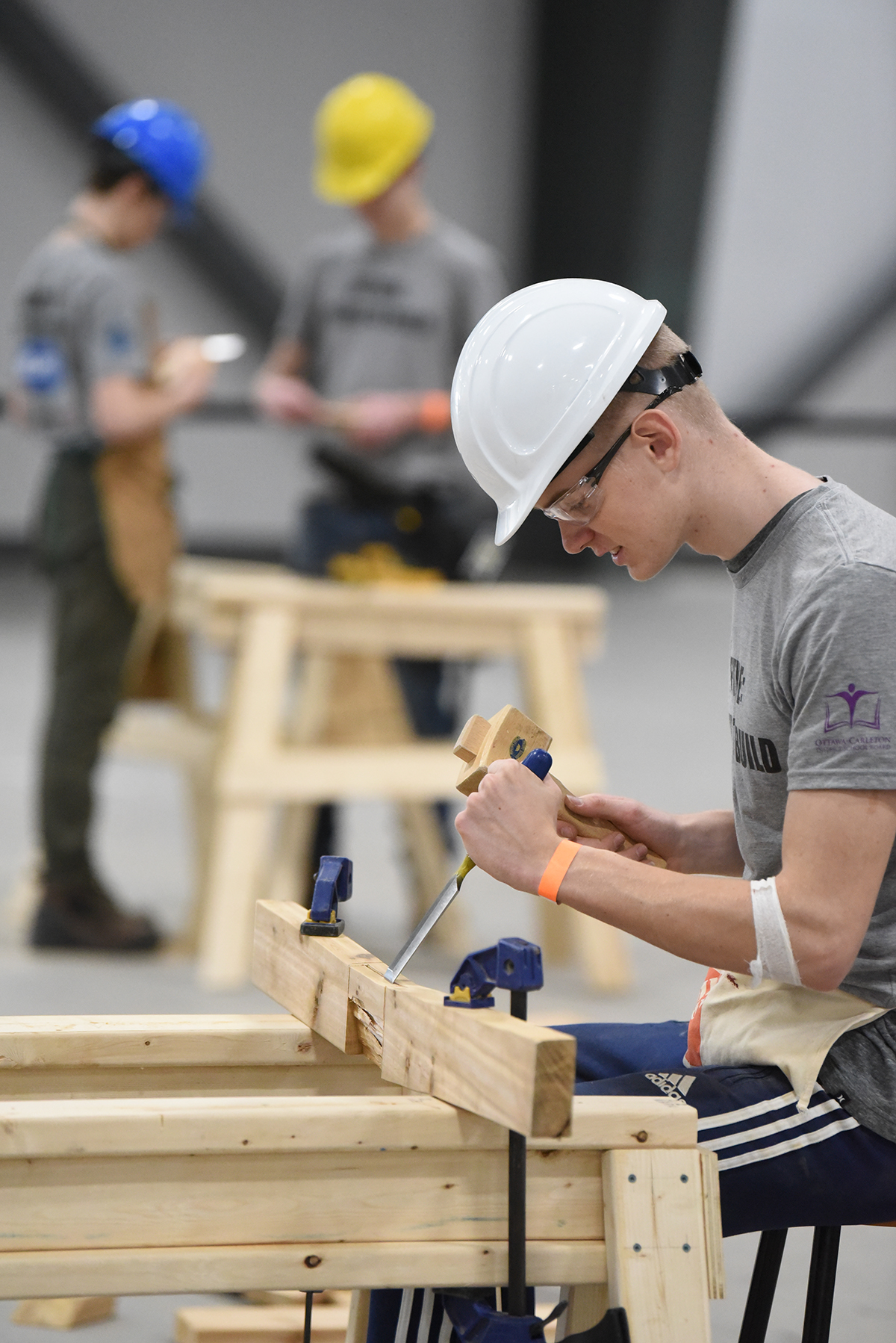 Attracting Youth to Construction
OCA Construction Symposium & Trade Show Targets Youth Engagement