THE OTTAWA CONSTRUCTION ASSOCIATION
OCA Elects Tim Vizena as 2022 Chair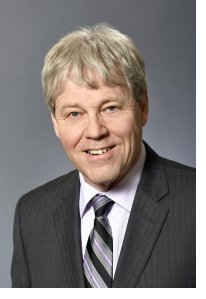 March 24, 2022 – The Ottawa Construction Association is pleased to announce that the members of its Board of Directors have elected Tim Vizena, vice-president of Tomlinson Infrastructure, as its 2022 Chair.
Tim started his career with Tomlinson in 1981 as a summer student, where he worked as a labourer, then grademan and eventually a foreman. He joined the company full-time in 1984, performing such duties as dispatching equipment and trucks, job costing and payroll. By 1986, he had progressed into estimating and project management roles.
In 2006, Tim became manager of commercial construction for Tomlinson's Ottawa operations, where he was fortunate to work closely with former OCA Chair Bert Hendriks to manage Tomlinson's construction operations and asphalt production. In 2009–2010, Tim served as president of the National Capital Heavy Construction Association, during which time he worked closely with his counterparts at OCA to pursue mutually beneficial goals.
"Ottawa is Tomlinson's home base, but we also serve markets in Kingston, Cornwall, Belleville, and as far away as Mattawa," says Tim. "Our diverse construction crews build roads, structures, and sewer and water infrastructure. I am extremely proud to be involved with Tomlinson and to have contributed to their growth and success."
Tim joined the OCA Board of Directors in 2014 and looks forward to his term as Chair.
"It's my goal to guide the OCA toward our new reality of working and excelling as we transition away from the COVID-19 pandemic," he says. "There are many practices and lessons learned that we need to incorporate going forward."
OCA's ambitious agenda to educate and attract new workers into the local construction industry is a further area of focus for Tim.
"Attracting new workers is what will enable our industry to grow and prosper," he says.
Tim and his wife Erin have been married for 33 years and are the proud parents of Jordan, Laura and Christopher. Away from the office, they enjoy cycling, golf, cross country, downhill skiing, and family weekends at the cottage.
About the Ottawa Construction Association
Founded in 1889, the OCA is one of the largest regional construction associations in Canada with more than 1,100 member firms active in all sectors of the region's $5-billion construction market. We are an effective voice for our members before all levels of government, promoting suitable and desirable legislation affecting the construction industry. We work to maintain and promote industry best practices that, if followed, promote business decisions and relationships that respect the principles of fairness, ethics and teamwork and service to minimize costly misunderstandings, disputes and delays in the construction industry.
Contact: John DeVries, President and General Manager
Tel.: 613-236-0488 Email: jdv@oca.ca Website: www.oca.ca
More NewsView All News & Press Releases
March 24, 2023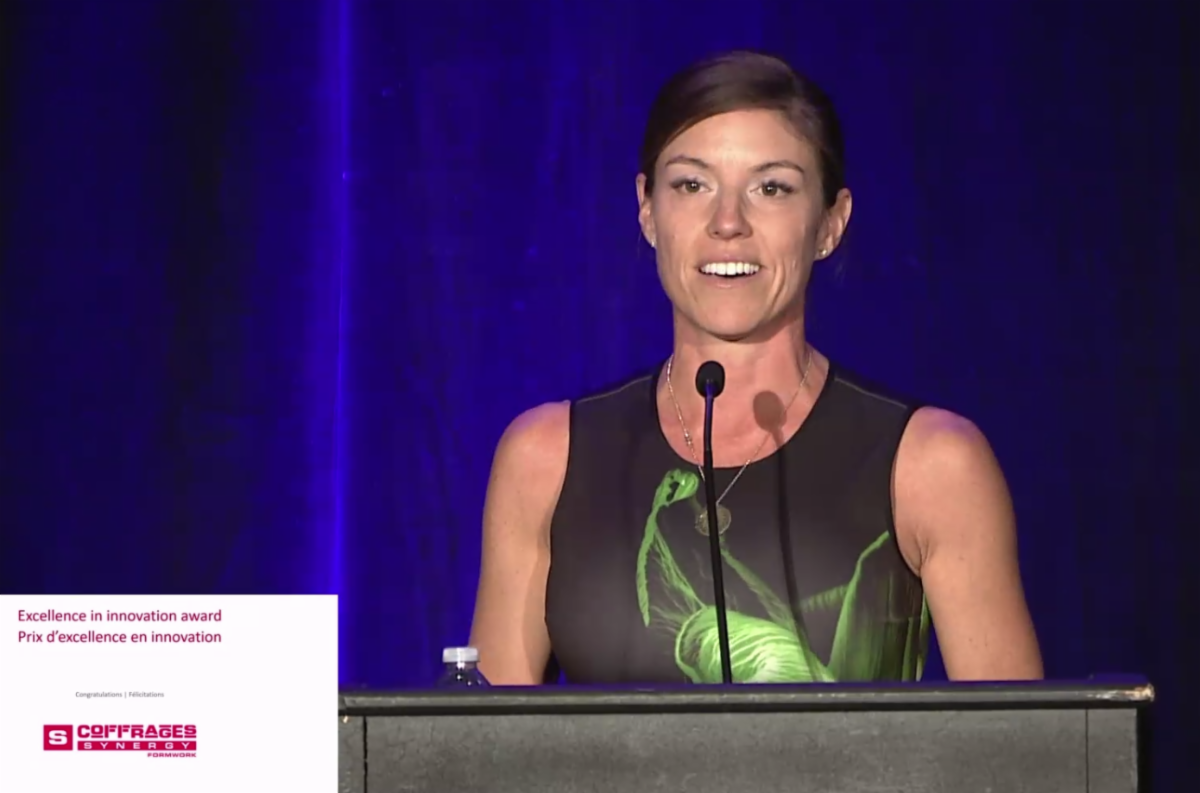 Congratulations Coffrages Synergy Formwork Recipient of the CCA 2023 Excellence in Innovation Award
The CCA Excellence in Innovation Award recognizes outstanding CCA member firms who have implemented innovative construction practices within the past two years. These practices must have been a "first-time" use or adoption for use in Canada, but may have been previously applied or used elsewhere. The recipient is awarded with the Hugh R. Montgomery Memorial Trophy, which commemorates the life and work of Hugh R. Montgomery, a past president of CCA who gave generously of his time and experience for the general well-being of the industry.
Read More about Congratulations Coffrages Synergy Formwork Recipient of the CCA 2023 Excellence in Innovation Award
March 24, 2023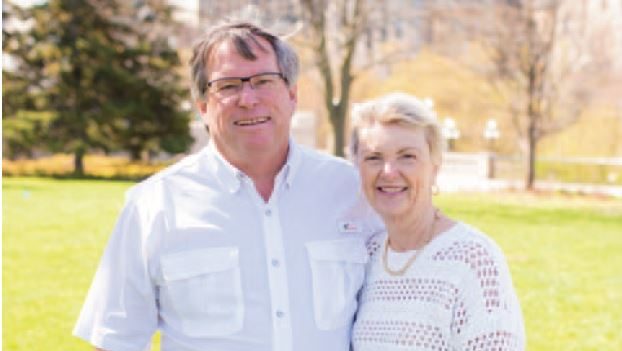 February 3, 2023