If there's one story – of the many – that exemplifies Russell Grass Sr.'s community-first approach to
giving, it's this. In 2008, Waterdon Construction, the general contracting company Russell founded in 1983, was
awarded a contract to perform ventilation upgrade works at the Ottawa Ronald McDonald House. It
wasn't a huge job, and Russell pledged early on that his company would donate a percentage of its
profits on the job back to the charity – far beyond what the original scope of work called for.

Not long into work on the project, Russell noticed that the entry doors to the building weren't equipped
with automatic entry systems. When he asked why, he was told there wasn't money in the budget to
fund that upgrade. That didn't sit well with Russell. This was a building designed to care for children
with illnesses that very likely could leave them with mobility issues. The following day, Russell returned to the site, and told the home manager that Waterdon and its trades would donate and install the door operators in the building free of charge. Sometimes, it's the smaller gestures that make the biggest differences.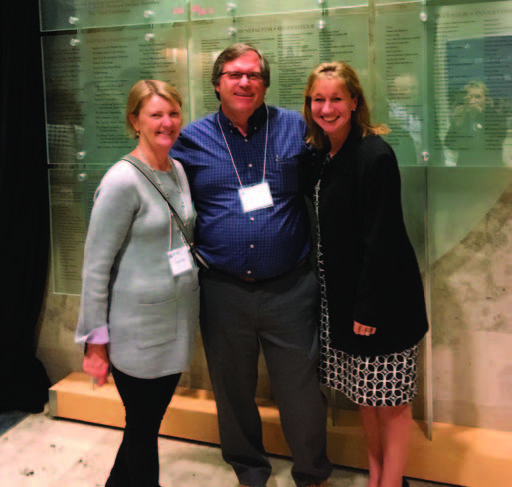 CLICK HERE to read more about Russell Grass Sr. and the Nomination
More NewsView All News & Press Releases
July 19, 2022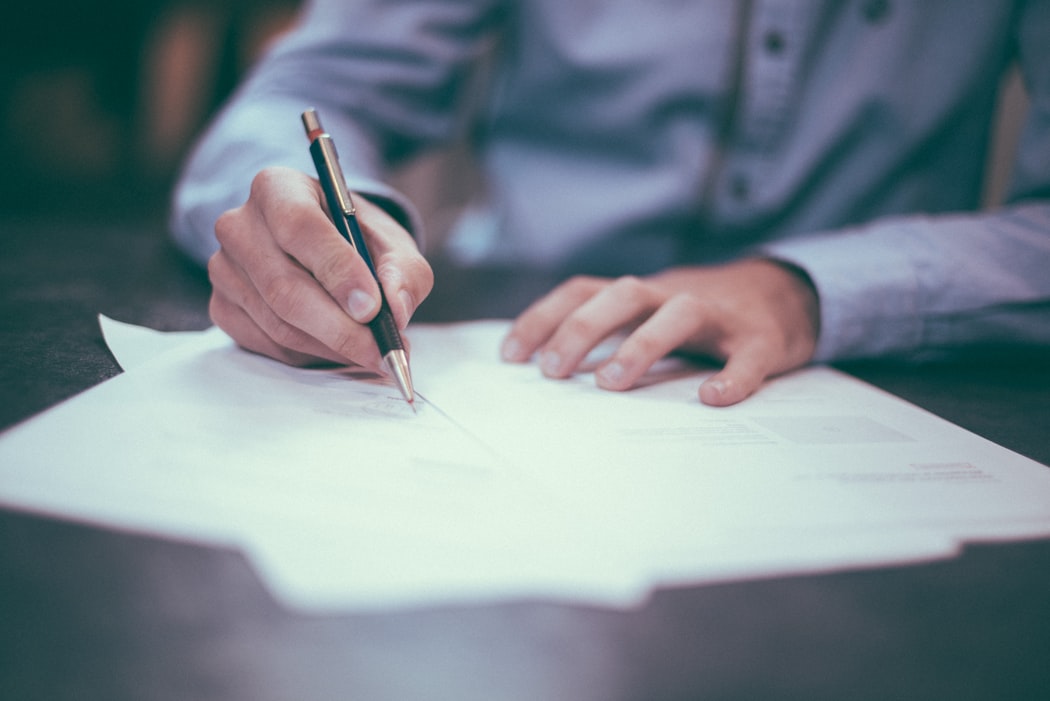 March 25, 2022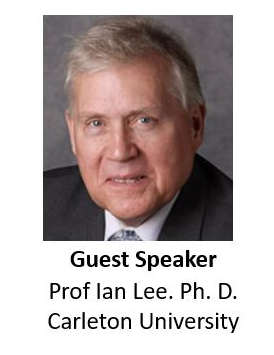 March 24, 2022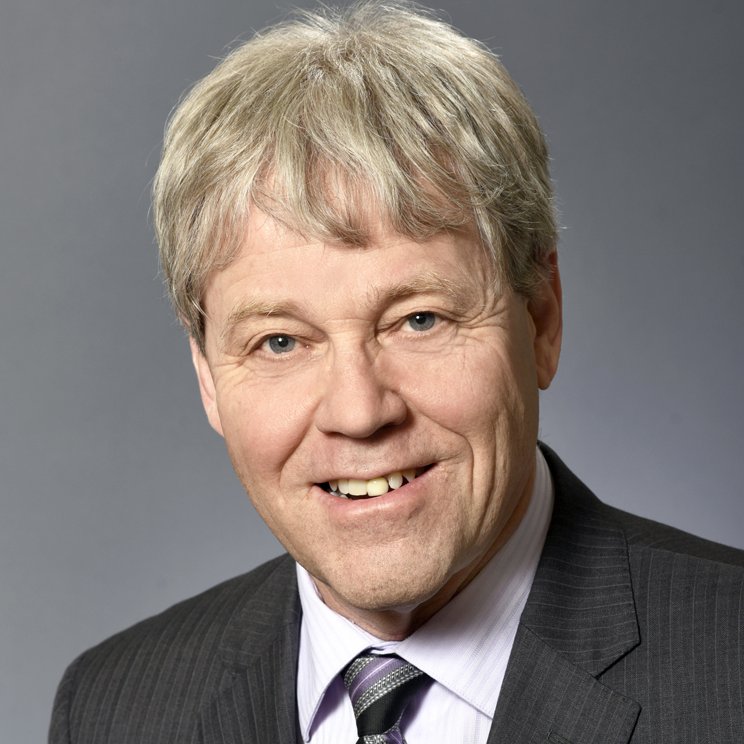 OCA Elects Tim Vizena 2022 Chair
The Ottawa Construction Association is pleased to announce that the members of its Board of Directors have elected Tim Vizena, Vice-President of Tomlinson Infrastructure as its 2022 Chair.