Ottawa Construction Association
Founded in 1889, the Ottawa Construction Association is one of the largest regional construction associations in Canada with more than 1,100 firms active in all sectors of the region's $5-billion construction market. The OCA serves its members in four major ways –Construction Project Information, Education, Networking and Advocacy.
Learn more about the OCA
OCA Membership
Membership in OCA is your investment to growing your business! Explore our website to learn more about accessing thousands of bid opportunities, marketing your firm's services or products, growing your business network, professional development opportunities in OCA's Education program or the numerous cost saving OCA Affinity programs.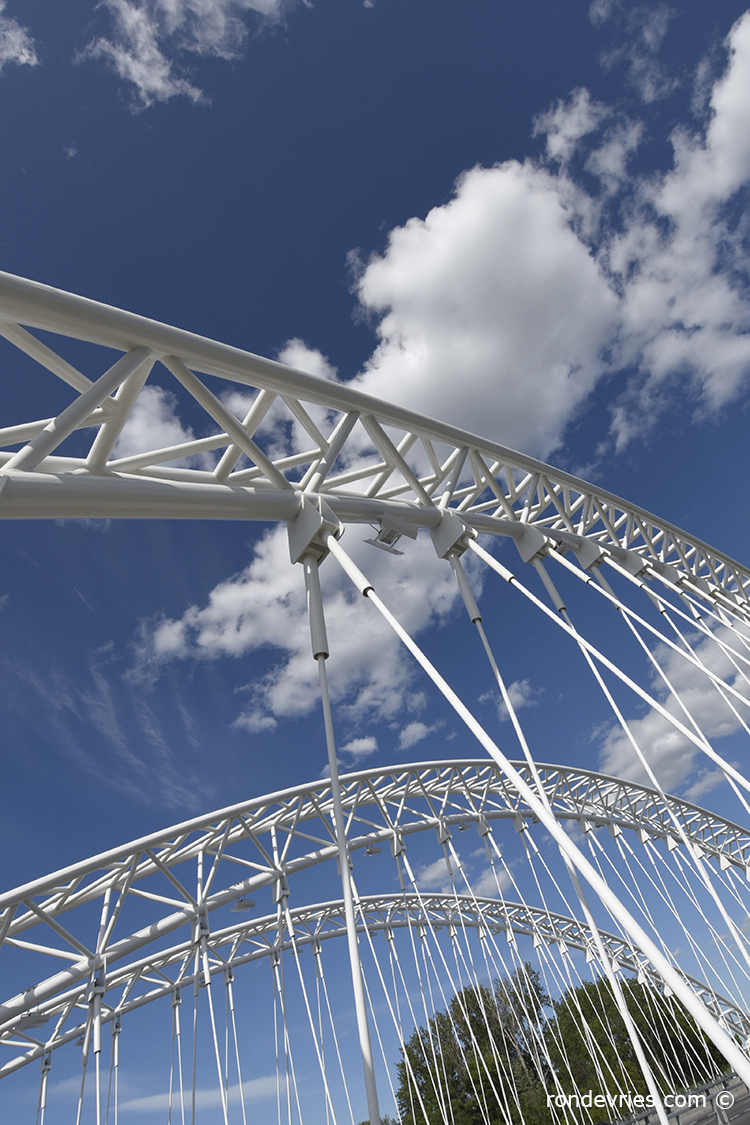 Highlighted Project
ROPEC – Disinfection Building Rehabilitation
800 Greens Creek Drive, , Ottawa ON
Wednesday, January 19th, 2022 at 3:00 PM
Ottawa, Ontario
Latest News/Press releasesSee all news/press Releases
Dealing with Price Volatility & Supply Chain Issues
Watch the recording of Link2Build Webinar of June 10th, 2021
OCA Elects Ray Shannon 2021 Chair
The Ottawa Construction Association is pleased to announce that the members of its Board of Directors have elected Ray Shannon of BrokerLink as its 2021 Chair.