Ottawa Construction Association
Founded in 1889, the Ottawa Construction Association is one of the largest regional construction associations in Canada with more than 1,100 firms active in all sectors of the region's $5-billion construction market. The OCA serves its members in four major ways –Construction Project Information, Education, Networking and Advocacy.
Learn more about the OCA
OCA Membership
Membership in OCA is your investment to growing your business! Explore our website to learn more about accessing thousands of bid opportunities, marketing your firm's services or products, growing your business network, professional development opportunities in OCA's Education program or the numerous cost saving OCA Affinity programs.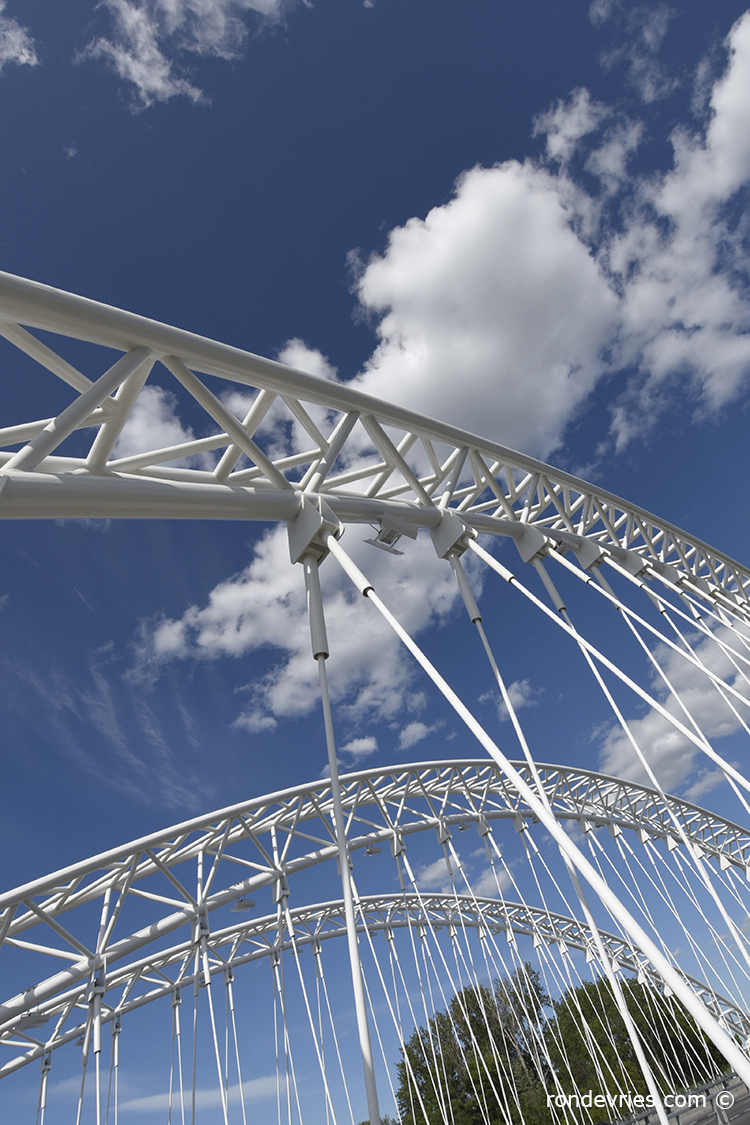 Highlighted Project
Name: St. Monica Catholic School–Renovations Phase 2
Address: 2000 Merivale Road, Ottawa ON
Closing Date: Tues. January 17th, 2023 3:00 PM EST
Latest News/Press releasesSee all news/press Releases
OCA Nominates Russell Grass Sr. for CCA National Community Leader Award
The CCA Community Leader Award recognizes CCA member firms, partner associations or individuals employed by a CCA member firm who have devoted time and effort to the betterment of their communities.
"OCA Urges BUYERS to include Price Adjustment provision in Tenders to deal with hyperinflation"