Ottawa Construction Association
Founded in 1889, the Ottawa Construction Association is one of the largest regional construction associations in Canada with more than 1,100 firms active in all sectors of the region's $5-billion construction market. The OCA serves its members in four major ways –Construction Project Information, Education, Networking and Advocacy.
Learn more about the OCA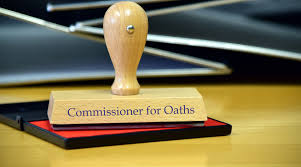 Need to schedule Commissioner of Oath services?
This is a free service for OCA Members. Contact one of the commissioners by email during business hours (8:30am - 4:00pm) stephanie@oca.ca, mjroy@oca.ca or kathy@oca.ca Please call ahead for in person service.
Non-members would need to purchase Virtual Witnessing at $17.70 + HST for each document witnessed.
Looking for a location to host your next meeting?
Meeting room rentals are for sessions which do not involve an admission or training fee. If you would like to rent a room to conduct training or any type of event for which a fee will be charged, please contact the Ottawa Construction Association directly at: oca@oca.ca and provide us with the details of the event.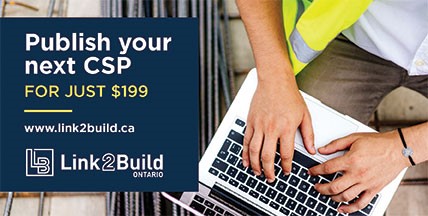 Publish your Certificates with OCA!
Construction purchasers, owners' representatives and prime contractors can publish Ontario legal notices on Link2Build.ca including; Certificates of Substantial Performance, Notices of Non-Payment of Holdback, Notices of Termination, Certificates of Completion of Subcontract, Notices of Intention to Register a Condominium Link2Build charges a flat fee of just $199 per notice.
OCA Membership
Membership in OCA is your investment to growing your business! Explore our website to learn more about accessing thousands of bid opportunities, marketing your firm's services or products, growing your business network, professional development opportunities in OCA's Education program or the numerous cost saving OCA Affinity programs.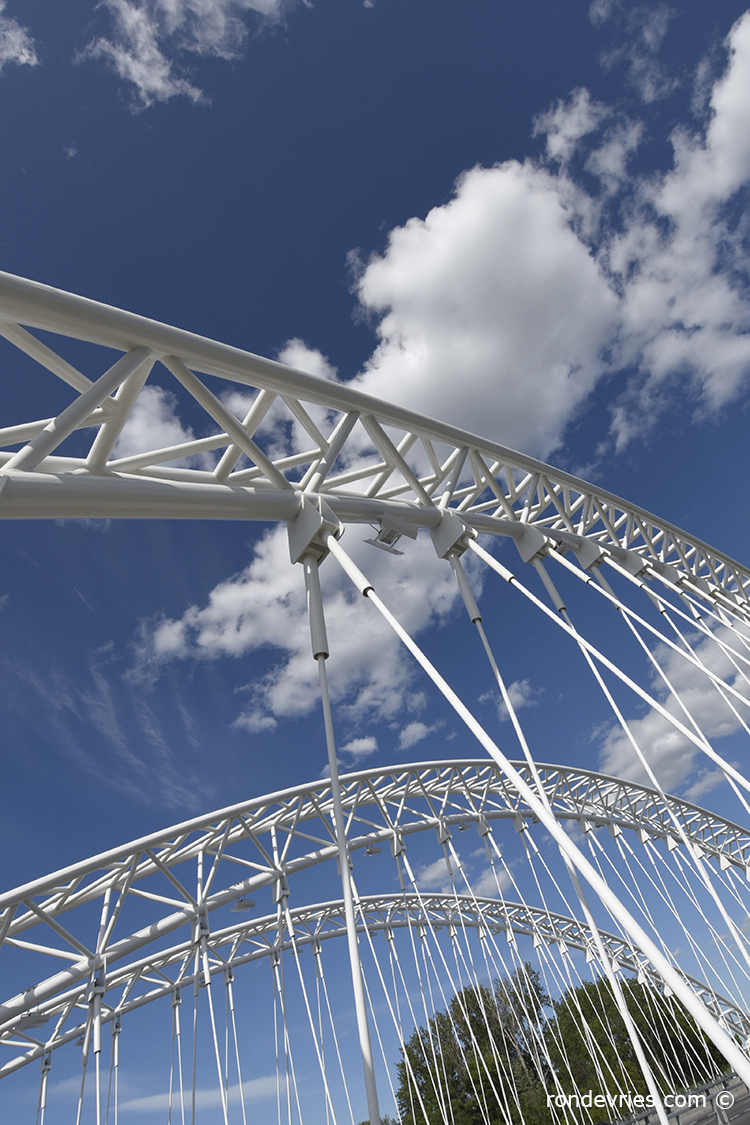 Highlighted Project
New Daycare Addition – ÉÉP De la Rivière-Castor
100 Rue Maheu, CP 1229, Embrun ON
Closing Date: Wednesday, November 24th, 2021 at 2:00 PM
Embrun, Ontario
Latest News/Press releasesSee all news/press Releases
Dealing with Price Volatility & Supply Chain Issues
Watch the recording of Link2Build Webinar of June 10th, 2021
OCA Elects Ray Shannon 2021 Chair
The Ottawa Construction Association is pleased to announce that the members of its Board of Directors have elected Ray Shannon of BrokerLink as its 2021 Chair.