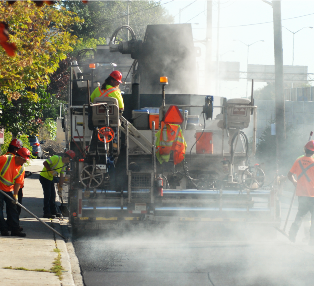 Local Industry News from OCA June 2, 2021
In this issue... Vaccine Challenge, Upcoming June 10th Link2Build Webinar, Passage of Mike Tremblay - T & M Electric, City of Ottawa Road Cut Permit, Wildlife Sanctuary Hiring Students
Local Industry News from OCA May 12, 2021
In this issue... All Construction Workers eligible for COVID-19 Vaccine, Review your listing in the Who's Who Buyers Guide (Directory), City of Ottawa Seasonal Load Restrictions, OCA to launch new Website and Member Portal, OCA Member Services, OCA Affinity Program, Construction Comment Advertising and Around Ottawa.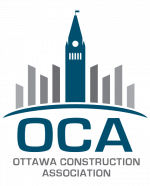 OCA Ride for Cancer Research
OCA Revival of "THE RIDE" - Sept 12, 2021. Learn more by reading the Newsletter.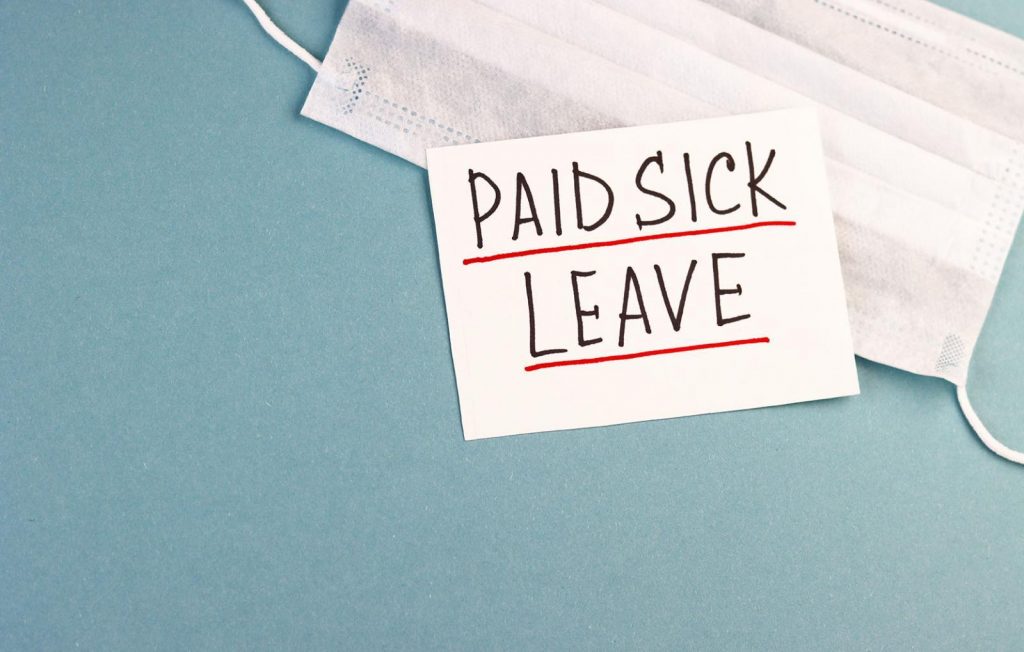 Ontario Announces Sick Leave & More News
In this issue.... Ontario Enacts 3-Day Sick Leave Program, Reminder of CRSB Canada Recovery Sickness Benefit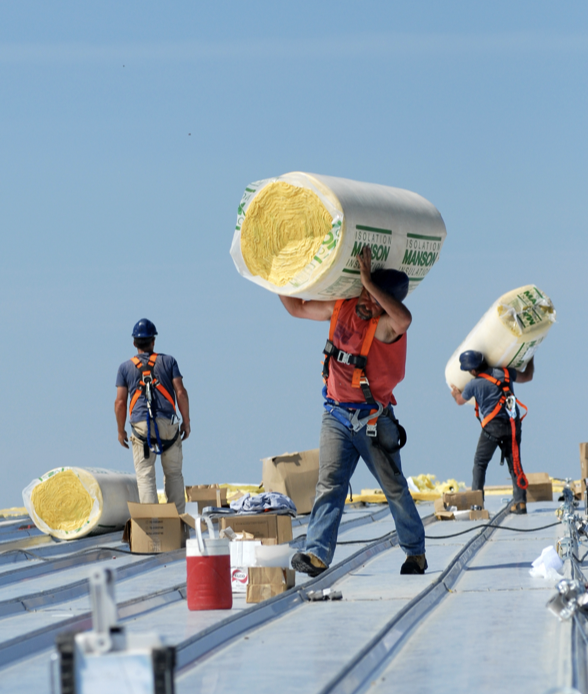 OCA Message to Industry - Material Supply/Pricing Challenges
Following a recent industry roundtable of 40 industry contractors and suppliers on the ongoing challenges in material supply and price escalation, the OCA wishes to communicate in an open message to all in the construction building process but especially to the BUYERS and DESIGN consultants some key messages...