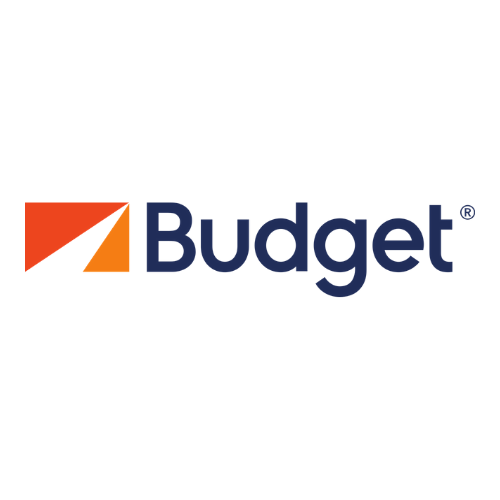 OCA members always save up to 25% off Budget base rates with offer code (contact oca@oca.ca for discount code), plus get other great offers like dollars off, a complimentary upgrade, or a free weekend day.
Plus with a complimentary membership in Budget Fastbreak, enjoy our fastest, easiest rental experience! 
Visit www.budget.com or call 1-800-527-0700 to make a reservation.