Corporate Golf membership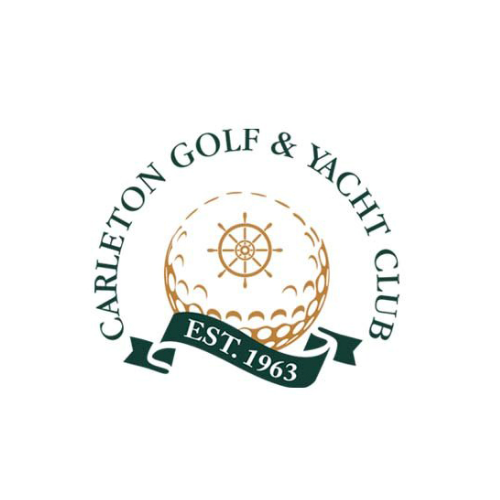 OCA member firms are entitled to a $500 saving on Carleton's corporate golf membership rate
For an annual rate of $7,500 corporate memberships are entitled to name 4 listed individuals as members.
Corporate membership privileges are limited to the following:
• 7 day booking
• Play anytime except Wednesday afternoon (men's League) and Saturday Morning before 11am.
• Can use the shower facilities etc.
• One of the listed members need to be present when they play.
• Only named members can charge to the account.
• Only the named members can book, but they do book under the corporate name.
• They have access to one tee time only per day.
To take advantage of this special corporate rate, please contact Jeff Moore, Manager of Carleton Golf & Yacht Club at manager@carletongolf.com or at 613-692-3531 ext. 223