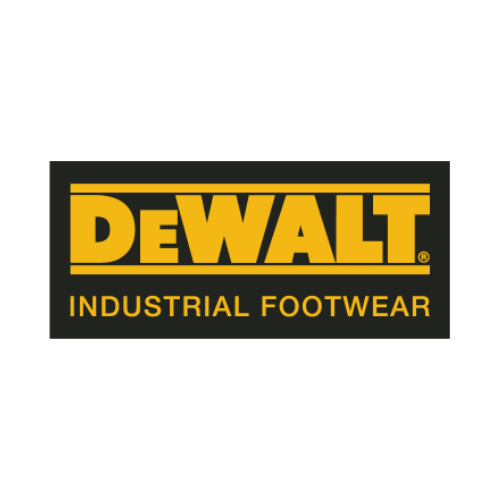 THE DEWALT PRO COMFORT FOOTWEAR PROMISE.
The mark of a pro: never cut corners. It's not a choice. It's a way to handle your business and it's how we go about building tools. Whether they go in your hand or on your feet, it's all the same to us. We put the best technologies, materials and craftsmanship into everything we do, and we've been doing it this way for over 80 years.
Foreman, journeyman or just cutting your teeth-we've got footwear for every paygrade and position on the jobsite. All guaranteed to offer a level of fit, durability and comfort you'd expect from a tool featuring the DEWALT name.
DEWALT Industrial Footwear Canada provides the Ottawa Construction Association and their members a 10% discount on all footwear at http://www.dewaltfootwear.ca.
Contact OCA, oca@oca.ca or at 613-236-0488 for the discount code.