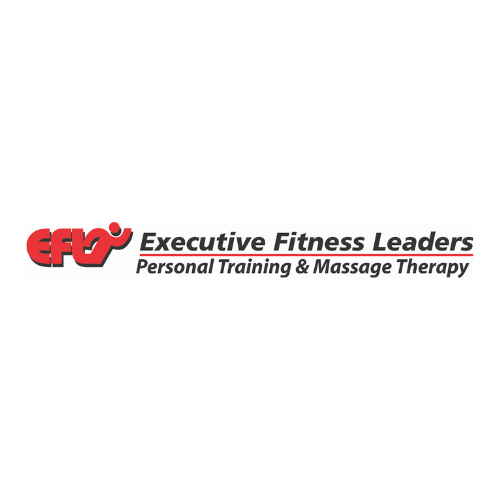 Established in 2003, Executive Fitness Leaders has been successfully improving the health and wellness of our personal training clients. We are unique in offering One-on-One Personal Training in our private studios without any contracts or memberships. We pride ourselves on providing Professional, Personal & Private Training experiences to our clients helping them to achieve their goals efficiently and effectively.
Our clients use our Training services for a wide variety of reasons:
– Private Personal training with an experienced and certified trainer
– Weight loss, Improved muscle tone, Feel Healthier
– Benchmarking, Re-assessments, and monitoring progress
– Injury and post surgery rehabilitation
– Consultation & Program Design for personalized gym or home workouts
If you are ready to take your Health and Wellness seriously contact us today to schedule your Initial Health Assessment. As a member of the Ottawa Construction Association there will be no charge for your assessment and you will also receive 50% off your initial 10 Private Personal Training Sessions!