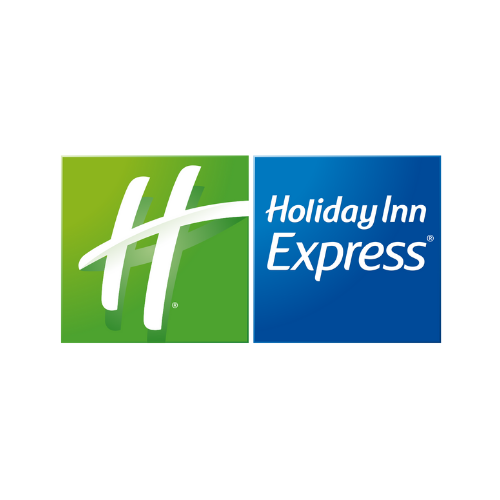 The OCA has negotiated a rate of $154.00 +tax CAD for a King or Two Queen Standard Room at the Holiday Inn Express & Suites Ottawa Airport located near the Ottawa International Airport and directly next to the Infinity Convention Centre.
The OCA member rate includes complimentary hot buffet breakfast, parking and high speed internet. Airport shuttle available.
Visit Holiday Inn Express & Suites to book your accommodations!