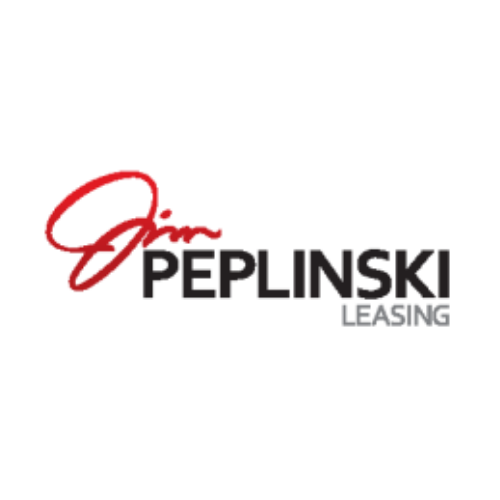 Jim Peplinski Leasing is a Canadian owned vehicle leasing company with offices across Canada.
As a member of the Ottawa Construction Association you have access to our comprehensive fleet service.
We support you by handling everything from assisting you with vehicle decisions and procurement, to vehicle up fitting and road ready delivery. Whether you have one vehicle or many the same great benefits apply, including local dealer purchasing, stock locates or factory ordering, dealer cost pricing, fleet management card, vehicle remarketing much much more.
Call Jim Peplinski Leasing first to discuss a fleet program designed for your business. http://www.jimpeplinski.ca/partner/ottawa-construction-association/