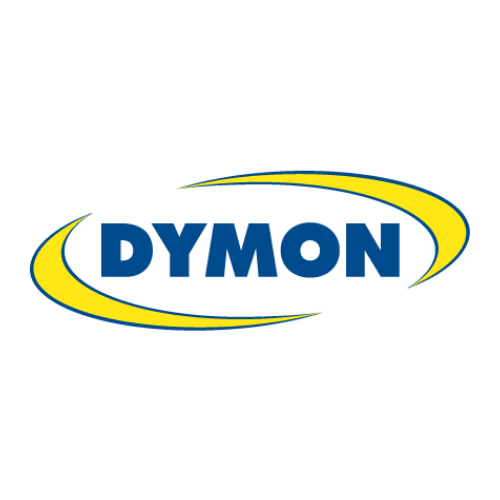 Looking for storage? OCA members receive a FREE truck driver, AND movers at move in when renting with Dymon Storage!
OCA members can also receive 10% off all retail purchases and discounted shredding prices (discount is based on quantity).
To redeem these perks and learn more, contact Dymon by Email: Dymonbusiness@dymon.ca or by Phone: 613-218-3215.