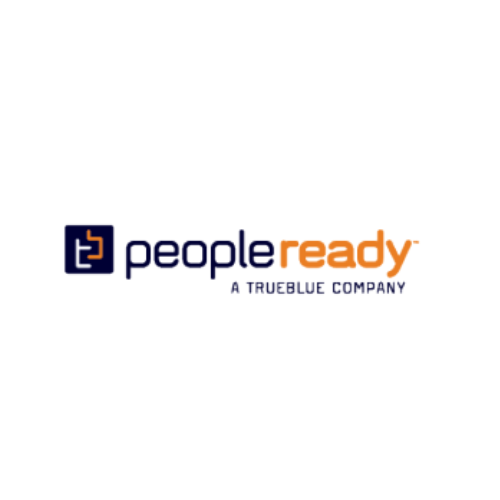 OCA Members have access to the exclusive discounts below.
Key Features:
– Free account setup (regular 99$ value)
– 4 hours free general labour trial, we will send a worker on site for 4 hours once new account is setup with NEW OCA customers. (100$ value)
-Discounted rate card for General labour and skilled trades
-Contact John Pezoulas at 613-862-7391 or 2213-br@peopleready.com for details.
In order to access the discounts, make sure you advise People Ready that you are an OCA Member.