More NewsView All News & Press Releases
March 30, 2023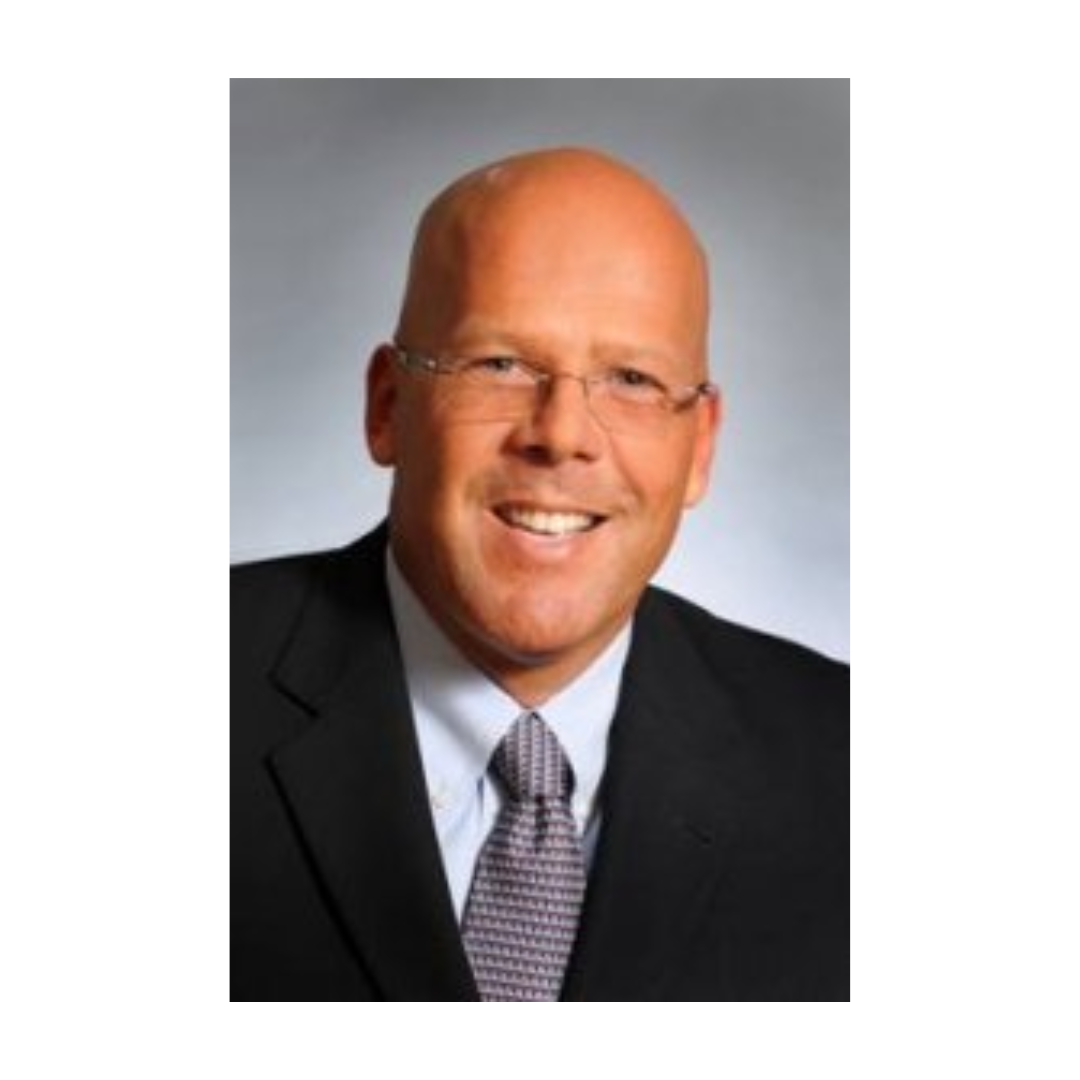 OCA Elects Paul Mayer 2023 Chair
The Ottawa Construction Association is pleased to announce that the members of its Board of Directors have elected Tim Vizena, Vice-President of Tomlinson Infrastructure as its 2022 Chair.
March 24, 2023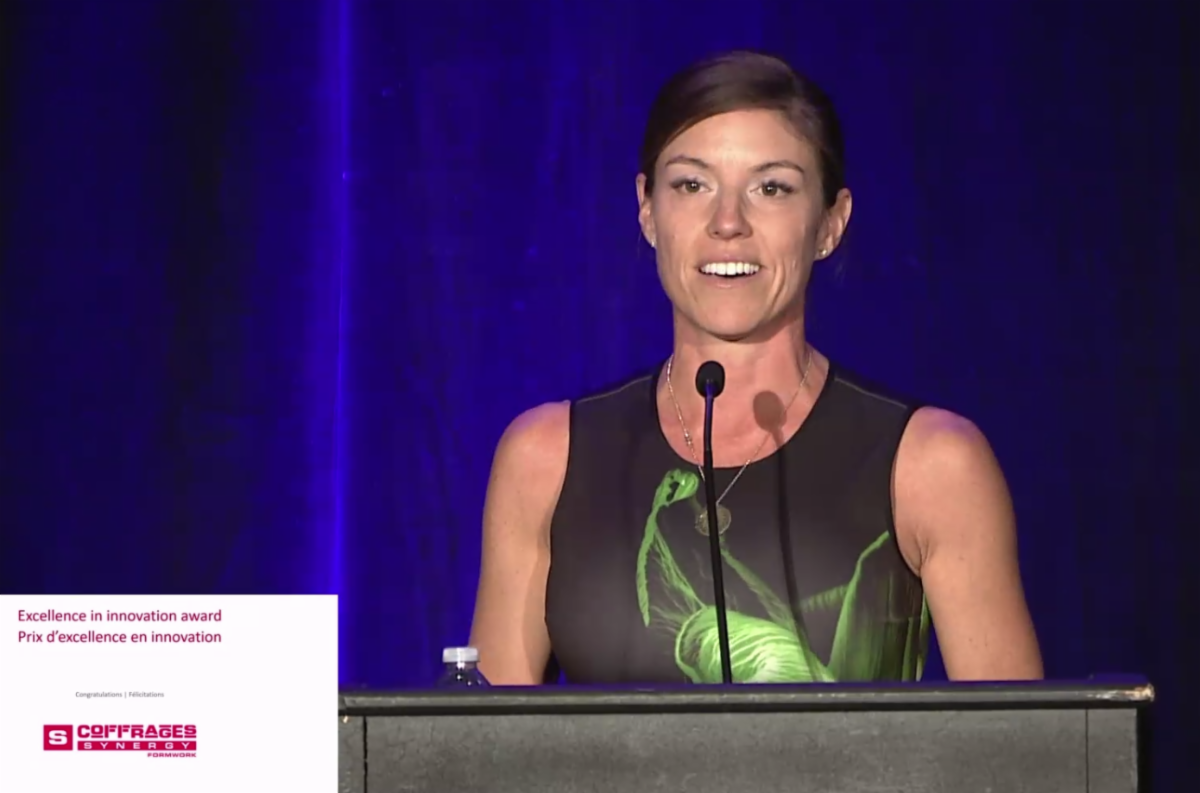 Congratulations Coffrages Synergy Formwork Recipient of the CCA 2023 Excellence in Innovation Award
The CCA Excellence in Innovation Award recognizes outstanding CCA member firms who have implemented innovative construction practices within the past two years. These practices must have been a "first-time" use or adoption for use in Canada, but may have been previously applied or used elsewhere. The recipient is awarded with the Hugh R. Montgomery Memorial Trophy, which commemorates the life and work of Hugh R. Montgomery, a past president of CCA who gave generously of his time and experience for the general well-being of the industry.
Read More about Congratulations Coffrages Synergy Formwork Recipient of the CCA 2023 Excellence in Innovation Award
March 24, 2023