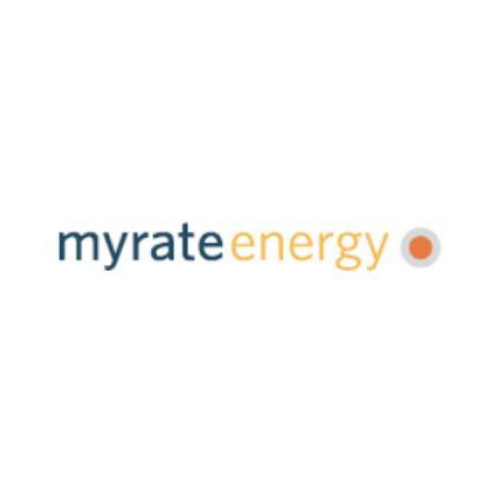 MyRate Energy is the largest and fastest growing, privately owned energy management company in North America, with our head office in Mississauga and our commercial office in Ottawa.
We have put programs and plans in place to provide companies with the best available protective mechanism against the volatility for their Electricity and Natural Gas including LED programs, Energy Audits, Power Factor corrections, solar, HVAC and Cogeneration plants/Battery backups for qualifying facilities. Our sole mission is to help reduce your overall energy costs.
We are currently working hand in hand with hundreds of thousands of clients all across North America, including the Coalition of Concerned Manufacturers, truly building long term mutually beneficial relationships together.
Additional information is available on our website at http://www.myrateenergy.ca/